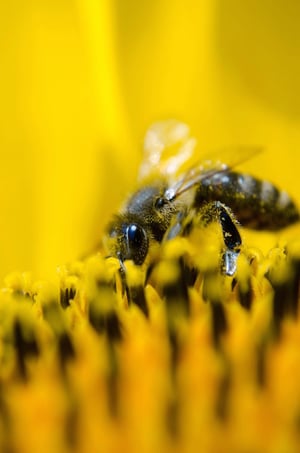 Subcontractors can be a vital part of your business if you're understaffed, inexperienced with a certain task or need some quick help on a project.
Wonder when hiring a subcontractor is the right decision?
While subcontractors usually have a higher hourly rate compared to an employee, they can cost less in the long run because you don't have to pay them benefits or compensation packages. If you have a seasonal business that might need access to someone with a particular skillset, subcontractors can also offer you flexibility.
But hiring a subcontractor isn't always the best option. If a job requires more stability or reliability — like working from 8 to 5 — you might be better off hiring an employee.
To figure out whether you should hire an employee or an independent contractor for your next pool or landscape project, compare the pros and cons of each, and make sure you understand the differences between the two.
Here are five rules for hiring subcontractors, including how to classify workers, make sure they're insured, value the subcontractor's time and reassure your clients about your working relationship.
Subcontractor Vs. Employee: Correctly Qualify Workers
One of the first things you need to do is make sure the worker actually counts as a subcontractor.
While there's not an exact test to determine whether they are an independent contractor or employee, there are general guidelines for each.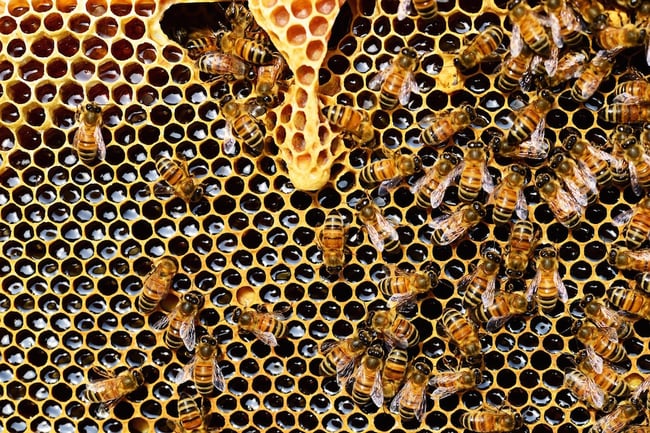 What Is A Subcontractor?
Operates under a business name
Has his or her own employees
Maintains a separate business checking account
Advertises his or her services
Invoices for work completed
Has more than one client
Has own tools and sets own hours
Keeps business records
What Is An Employee?
Performs duties dictated or controlled by others
Participates in training for work to be done
Works for only one employer
Receives benefits from the employer
Subcontractor vs. employee: It's important to make the right classification with your workers. If you treat an employee as a subcontractor, you can face costly legal consequences. You'll have to:
Reimburse the contractor for wages you should've paid them, including overtime and minimum wage
Pay back taxes and penalties for federal and state income taxes, Social Security, Medicare and unemployment
Pay any misclassified injured employees workers' compensation benefits
Provide employee benefits, including health insurance, retirement, etc.
Use Only Insured Subcontractors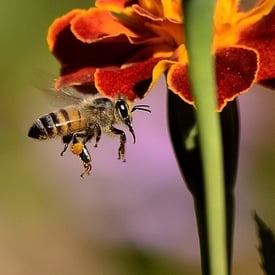 Subcontractors aren't covered under your workers' compensation plan. That can save you money, but if they're injured on the job, it could mean trouble for you.
So, when hiring a subcontractor, you need to make sure they are insured. If not, the liability can affect your workers' compensation premium substantially.
When a subcontractor uses employees, they are also required (in most states) to carry workers' compensation insurance. You'll need to get a certificate of coverage that states the insurance is in place at the time of the subcontracted work. Contact your insurance provider to get a copy of the employer liability certificate.
You may also need to make this certificate available to your auditor. If the auditor can't verify the subcontractor had a workers' compensation policy in force, the subcontractor's payroll or subcontract price for the work during the policy period may be included in the payroll base when calculating your workers' comp premium. This can greatly increase your premium.
Know When To Pay Taxes For Subcontractor Work
If you pay a subcontractor more than $600 in a year, you'll have to file Form 1099-MISC. (Laws can change, so check to see what the current IRS code requires.) A subcontractor must also file and pay income taxes on the state and federal levels.
To make things easier, you may want to hire limited liability companies or corporations, instead of sole proprietorships or partnerships. Corporation and LLC business structures provide a clear distinction between your business and the subcontractors. They also file business tax returns, as opposed to sole proprietorships and partnerships that pay business taxes through personal income tax returns — an important distinction if any tax liability issues arise.
Value a Subcontractor's Time and Experience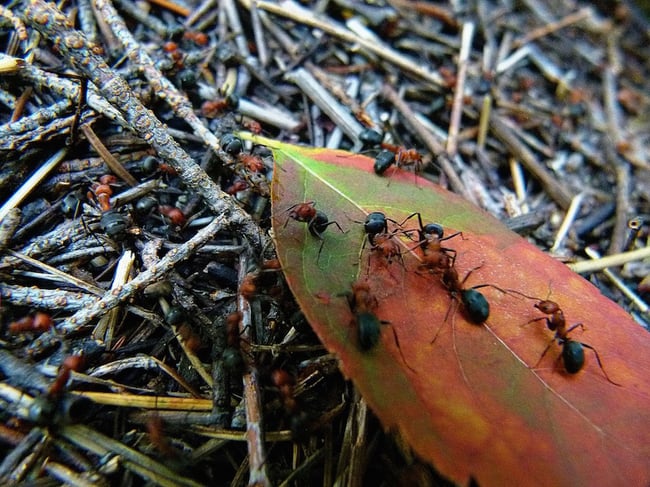 No one likes to have his time or efforts wasted, so show the subcontractor respect on the jobsite.
Chris Heiler, founder and president of Landscape Leadership, offers the following advice on how to build a good working relationship with subcontractors.
Have the site ready for them when they get there. That includes having materials on site and finishing any staking or tagging.
Show you value their expertise. So listen to their ideas and suggestions, and take them into consideration.
Keep the lines of communication open throughout the project. You would expect them to answer your calls, so return the courtesy. Discuss your communication expectations beforehand to make sure you are on the same page. Plus, this will make them feel more comfortable talking with you if a problem arises.
If there is an issue with the design, you can make adjustments using your pro landscape design software.
Be Transparent: Talk To Clients About Subcontractors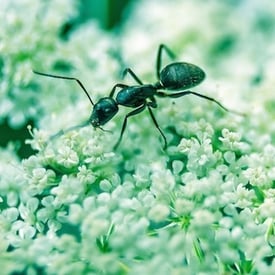 Beyond your relationship with the subcontractor, you also have to think about how the client will react to having someone else work on the project.
To ease their concerns, explain to the homeowner why you are hiring a subcontractor — like for their skill set or experience. Reassure the client that you have all of the required paperwork and insurance in place before beginning the work. Include in the contract which subcontractor will be completing each phase.
Also, let the client know you are ultimately responsible for the project, so you'll still be their point of contact and the one who signs off on the work. By showing up on the site regularly, you instill confidence in the client that you're still overseeing the project.
It can also help to introduce the subcontractor and the client.
Follow The Rules For Hiring Subcontractors
By following all of these rules, you can reduce liability and frustration for both you and the subcontractor — and together, create a better work product for your client through your shared knowledge and expertise.
Want more FREE business tips? Subscribe to the Structure Studios Business Blog for email updates every time we publish a new article.