Working with young, first-time homeowners can be unfamiliar territory for many experienced landscape contractors. For new homeowners, undertaking a big outdoor living project can be daunting — and it isn't always easy for even highly experienced contractors to match expectations to reality (and the budget!) for brand new clients.

While it's true that the rate of homeownership amongst young adults doesn't yet touch the rate for established adults, research out of Goldman Sachs points out that there are quite a few young adults beginning to enter the housing market: "the Millennial generation is the biggest in US history — even bigger than the Baby Boom."

Chances are, if you haven't already, you're going to design an outdoor living project for some of those young adults.

Simplify the process for yourself. Here are seven things landscape contractors sometimes get wrong when they work with young clients. Avoid these mistakes, and you'll be more successful at reaching young people in your market:
Calling Instead of Texting or Emailing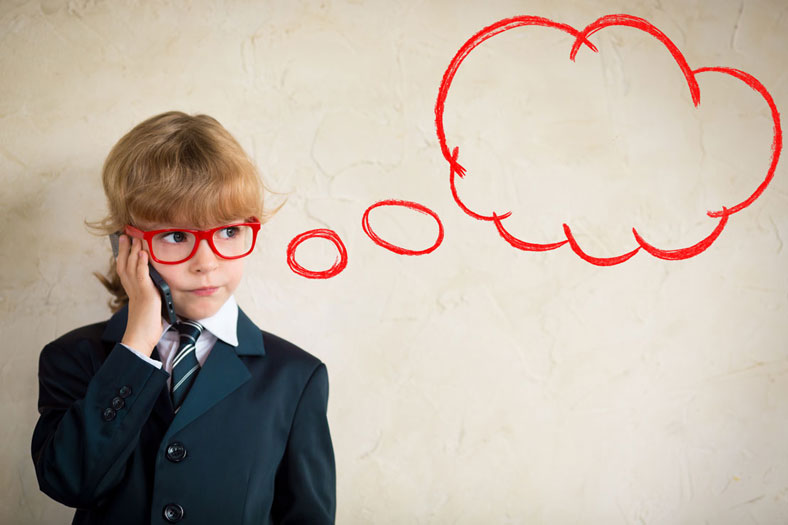 Phone conversations might be second nature to you, but research shows that many young people avoid phone calls and voicemails in favor of text or email. So much so, in fact, that the Wall Street Journal frequently offers tips on how to get young professionals, who often view phone calls as an "outdated" "interruption," to start picking up the phone.
Whether your client thinks phone calls are outdated or if they're of the opinion that voicemails and phone calls just aren't "practical," tailoring your communication to your client's preferences will make for a smoother working relationship.
Rule of thumb:
If a young client calls you, call them back.
If they text or email first, respond in kind.
For any client: handle very important info directly. Closing the deal? Do it in person or on the phone.
Not Being on Social Media
You've probably heard it before — if you want to reach young people, you have to be where they are. Young homeowners are not leafing through phone books or browsing bulletin boards at the grocery store — both tried-and-true methods of reaching local customers that worked for landscaping businesses once upon a time.
Making the shift to social media can seem harder than expected for busy contractors. Figuring out how to tag photos, how often (and just plain how) to reply to comments, how to keep up with trends — that can all start to feel like a drain on your time.
It doesn't have to take up all of your free time. Keep reading for two ways to avoid turning social media into an annoyance for your clients or a headache for yourself.
Not Sharing Work-in-Progress Pictures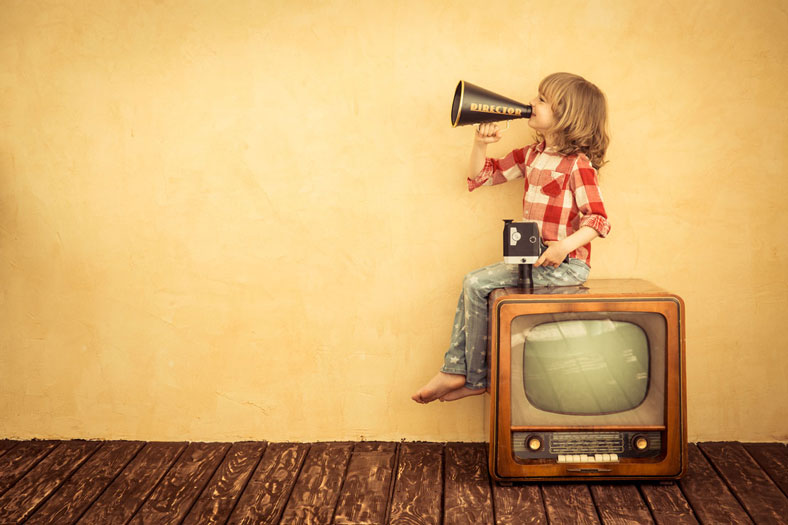 Once you're on social media networks, what do you share?
We've all come across highly photoshopped stock photos in lieu of actual photos. You don't want your prospects to wonder if you're offering them the equivalent of a photoshopped fast food ad, where the mouthwatering burger promised actually arrives flattened and boring.
Prove that you're the expert you know you are and show your clients how you work.
Before and After photos are popular, and you can go beyond that. Share detailed photos that showcase your skills and highlight your expertise. After all, your clients often don't have much more to go on than what you share with them. Take the time to share in-progress shots and you'll help your clients feel confident that the entire project — from your first social-media-ready images of their design to the completed build — will be a great experience.
Not Following Up or Checking In
The easiest way to alienate your clients is to ignore them — it's not enough to just share your great images once you create your social media accounts. Research from Wharton highlights this potential social-media pitfall: once you have an account, your customers expect you to respond to them there — quickly.
That's why social media advice often stresses keeping tabs on your accounts. No one likes to feel ignored, so it's important that you respond promptly to questions and complaints as well as compliments.
Even if you're doing everything right on the job site, if your client feels ignored, or feels like getting an answer to questions was difficult, then what they remember about you — and what they share on review sites or with their friends — might just be that working with you was a nightmare.
Not Surprising Young Clients Enough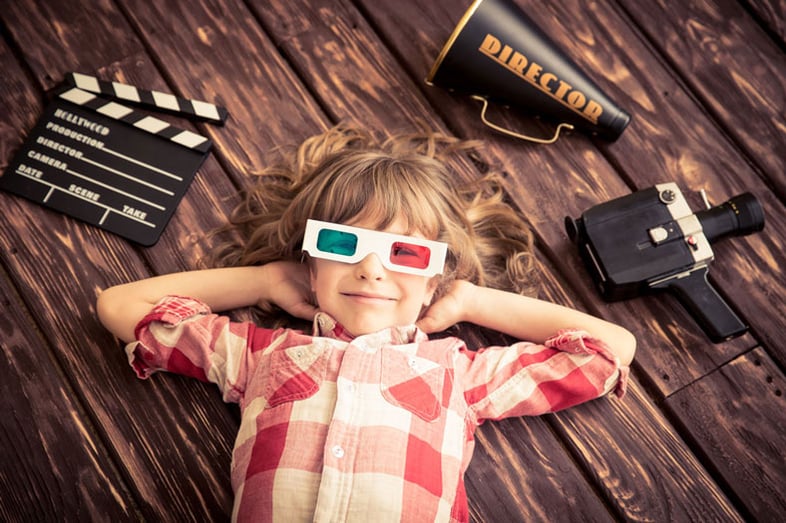 Young clients are so used to having all of the information they need already at their fingertips that nothing surprises them anymore. They've already watched countless home shows (and debated the results with their friends).
Even if you know that a traditional design will not just up their home's value but will give them all of the features that they really want — ignoring a client's need for their space to feel special and unique is a fast way to get knocked off their shortlist.
So surprise them with details they won't expect: a custom fire pit, a spot for their dog.
Go beyond matching the deck and tile to their favorite colors. Add personalized features from your software's 3D library to show how your design will be right for them. Even if those features stretch a young client's budget, showing that you understand their needs will instantly help them feel connected with you.
Ignoring their Lifestyle
Young professional couple, suburban house, family-oriented neighborhood — you might feel safe in assuming that they're ready for an outdoor living space with room to entertain and to relax that will be great for resale value.
That might not be a safe assumption to make. Because young adults often carry a significant amount of student loan debt, Goldman Sach's report notes, "price is a more important factor than it is for other generations." So give your young clients a design that will meet their needs at a price that won't be out of their reach.
What trends are popular with young homeowners? According to Goldman Sachs, the focus is on health, wellness, and participating in the "sharing economy," more so than for previous generations.
Try these three ways to incorporate those trends in your designs for young clients:
Health: Is your client into CrossFit and a Paleo diet? Use those interests to personalize their outdoor space. Show them how to use a wood-burning ovens for Paleo-friendly roasted meats and vegetables. Boulders are often used in "functional fitness" workouts — highlight the usable boulders and other features in your design.
Wellness: Wellness goes beyond workout regimens and low-carb diets. For many young people, "making an impact" and protecting the environment are important concerns. In fact, a Nielsen study last year found that willingness to pay more for sustainable products increased more than 10% since 2011. So take the opportunity to offer green choices to your young clients.
Sharing Economy: Do your clients rent space in their home out on Airbnb or other platforms? Creatively offering a welcoming space that will be enjoyed by the homeowners as well as their guests — with private spaces as well as areas that encourage mingling — might sway your clients to your design.
Not Having a Mobile Website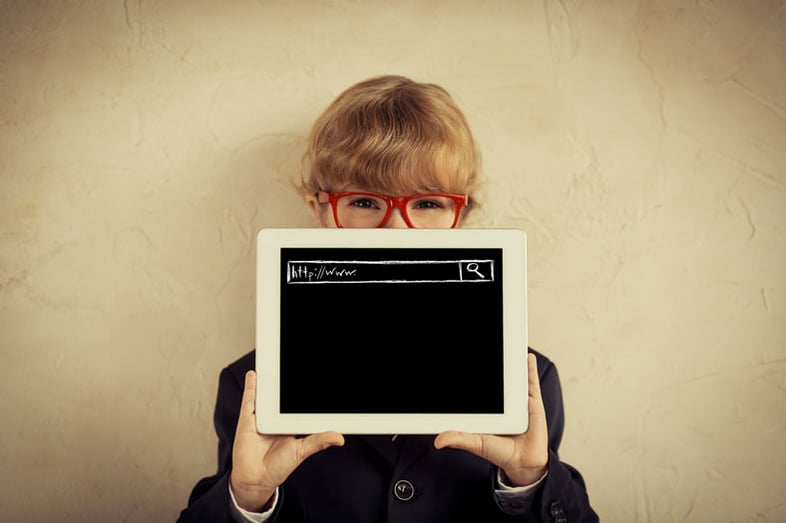 Most people search for local businesses on their smartphones, so make sure your future clients can actually find you.
What should your mobile website include?
Your contact info. Who you are, where you are, how to reach you.
Clear content. Show visitors that you do great work.
Nothing fussy. Don't make it hard for your clients to understand your site.
Get the Project Done
Perfecting your social media strategy, optimizing your mobile website, keeping up with current lifestyle trends. All of that can take up a lot of time — and that doesn't even include the time it takes to design and build the outdoor living projects that drive your business. Make sure you're spending your time wisely: hit subscribe for our next series of tips and check out the new time-saving construction-stage tools in our last update that will help you get more done.