With TV shows like To Catch a Contractor highlighting the worst in the industry, consumers often expect the worst when working with a professional.
So to help build a solid working relationship with your prospects from the start, you need to base it on trust.
Once you have that, the prospects will be able to trust your decision-making process, says Susan Cohan, APLD, principal of Susan Cohan Gardens. Cohan specializes in residential landscape design and has won numerous awards for her work.
Prospects should know and believe you have their best interests in mind — instead of feeling you just want to make money off them.
Building trust with your prospects gets them to lower their defenses, be more receptive to what you're proposing and see you as a consultant and advisor, says Dave Marciniak, owner of Revolutionary Gardens and the vice president of marketing at Describeit. Marciniak provides landscape design services for homeowners and businesses in the Washington, DC, metro area, and he also gives seminars on a variety of design topics.
Here are tips on how to build trust with prospects — plus ways to keep that working relationship strong for years to come.
Steps to Build Trust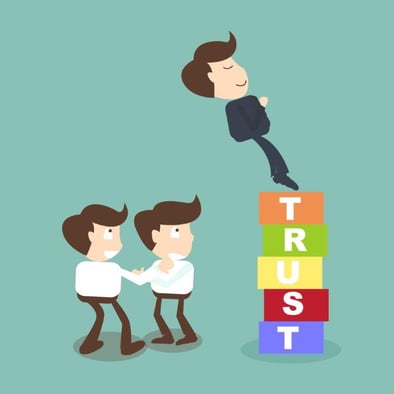 Building trust is something that takes time, but you can start the process from the first interaction.
You can do that by offering up your past projects, work experience, certifications, testimonials, insurance information and anything else that will reassure them about working with you.
Once you've created that foundation, show them you're here to meet their needs. Ask questions and try to understand, not just what they want, but also why they want it, Marciniak says. Show them you can get them where they need to be.
Throughout the process be brutally honest with prospects every time it's appropriate, Cohan says. That means being willing to give them the bad news with the good.
Cohan also says you should exceed prospect's expectations, while also giving them a dose of reality: That's where trust is kept or lost.
She gives the example of one customer who she has worked with for several projects now. In the beginning of the relationship, the client asked Cohan and her team to move a large tree. But when Cohan consulted with the people who would be moving the tree, they both said a high percentage of failure could be expected.
She took the information back to the client and explained there were no guarantees the tree would live, but that it was still their decision. They decided to go ahead and move the tree, and it died.
But since Cohan was completely honest with the client upfront, she didn't lose their trust even after the tree died.
Keep Them for Life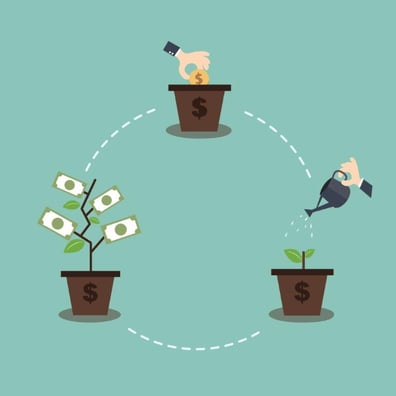 You have obvious reasons for wanting to keep your clients, but maintaining a lasting relationship can also benefit them. Having someone they can trust will save them from going through the hiring process again for future projects.
If you treat your customers well, they will return every time they need your service, Marciniak says.
He gives the example of taking his car to the mechanic. When he goes, he knows they will tell him if he needs something repaired, if it's urgent and an alternative way of handling the problem. You want to keep going back to a service provider whose recommendations you can trust.
Once you have their trust, you can also keep them as a client for life by installing projects in stages. In addition to guaranteeing continued work for you, this will help them spread out their costs.
What Loses Trust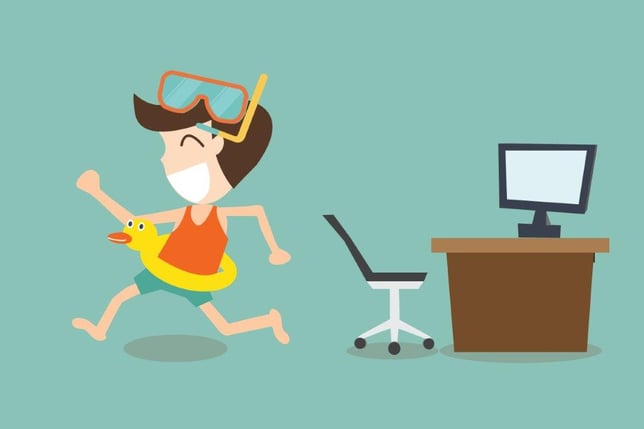 Once you build trust with your prospect, you don't want to lose it. Here are some things you can do to help avoid costly relationship-killers.
One of the easiest ways to break trust is by not doing something you said you would do, Marciniak says. If you pledged to start Tuesday and you're not there, you'd better be doing everything you can to reach out to them in advance so they're not surprised.
Always deliver as promised, and show your appreciation.
Don't avoid their calls, whether it's going to be about something good or bad. That's sure to make prospects doubt you.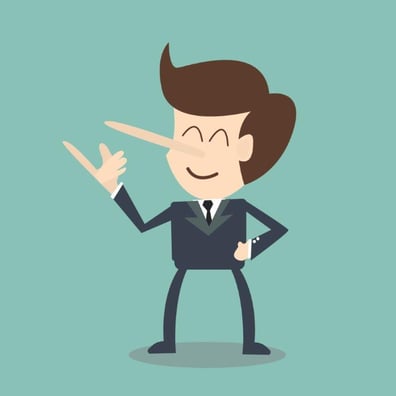 You also need to be brutally honest if you make a mistake, Cohan says.
You're human, and no one expects you to be perfect all the time.
Make sure you're transparent during the estimation process as well, so prospects don't feel like they are being gouged.
To help with that, Cohan includes all of the details in her contracts and goes over it with them.
For example, she notes that if she sources the plants for the client, she will charge for that time at her hourly rate.
By being open about where their money is going, there's never a time when one party feels like they are being taken advantage of, she says.
Another thing you should avoid is saying you can do something that you can't.
Sometimes, "no" is the most honest thing you can say.
While you should always push yourself to do more and not remain stagnant, you don't want to overreach your skillset. That could get you in hot water.
Know Your Stuff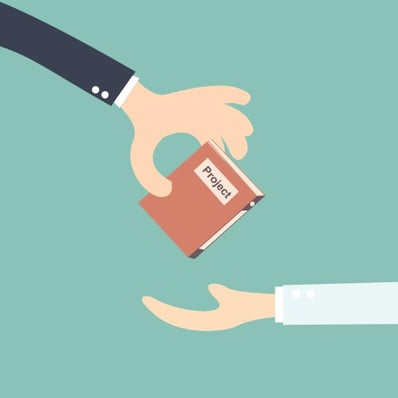 You also need to show prospects they can trust your design skills — that's what they are paying you for. So your designs and presentations need to impress.
Wow potential customers with your design chops by using 3D pool and landscape design software.
The software will allow you to take everything you've learned from talking with your prospects and present it with animation, sound, different angles and personal elements, like their dog.
By seeing the time you took to bring their wants and needs to life in a design, they will begin to trust you and your decisions.
Learn how to build trust with prospects using 3D design software with a free demo.