What are your least favorite words to hear as a landscape designer? I'd bet "revisions" are toward the top of your list.
Making changes takes time and can set you back with the project timeline. Unfortunately, they aren't always avoidable. Changes you probably deal with regularly are plant substitutions.
Maybe a plant your client wanted isn't available or they change their mind about the foliage. No matter the reason, you need to have a plan of action.
Here are tips on ways to prevent and handle plant substitutions on your landscape design projects.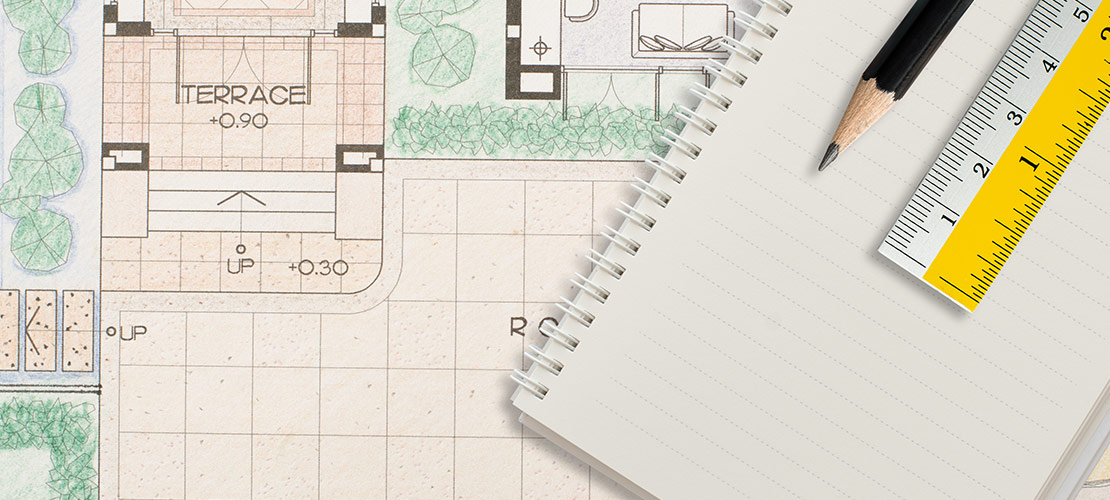 Write It Down
Make sure you include a section in your contract about plant substitutions and other changes and how those will affect the project.
For example, if the client makes a substitution after the design is approved, you have the option to extend the project deadline. And if you've already purchased plants and they want changes, they will be responsible for the additional costs.
Setting the expectations upfront can also help limit issues later on.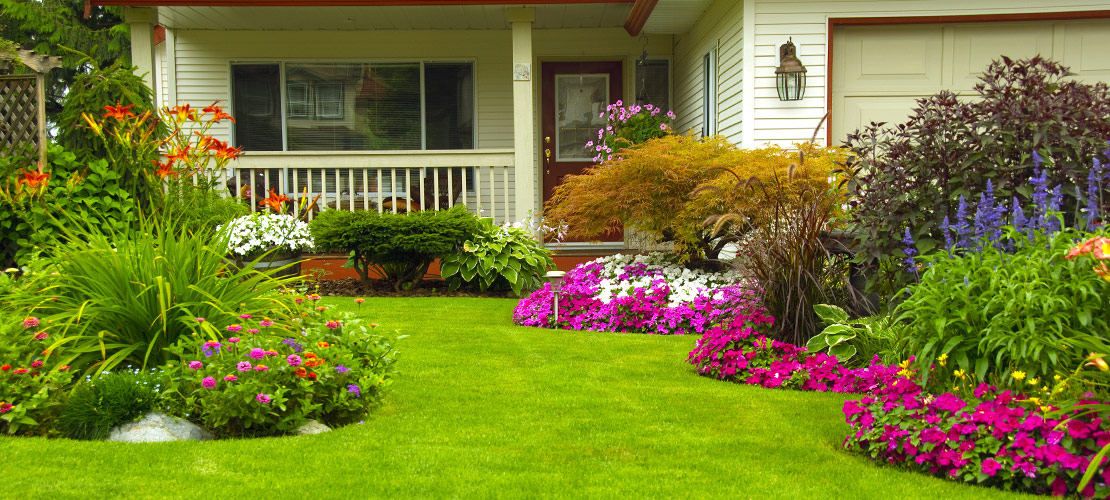 Keep It Simple
Your initial design presentation is the time to figure out your clients' preferences and how you can incorporate them.
Listen to what clients want, and make sure they understand that your design and plant ideas are suggestions, says Ben Bowen, landscape designer for Ross NW Watergardens. That will keep them from feeling forced into anything and keep lines of communication open.
For most of Bowen's plant choices, he says there are at least five to 10 other plants that would work as well (or almost as well) as the ones he's chosen. So, it isn't his way or the highway when it comes to the plant selection.
He encourages his clients to speak up if they don't like a plant choice. That helps remove friction from the plant choice process.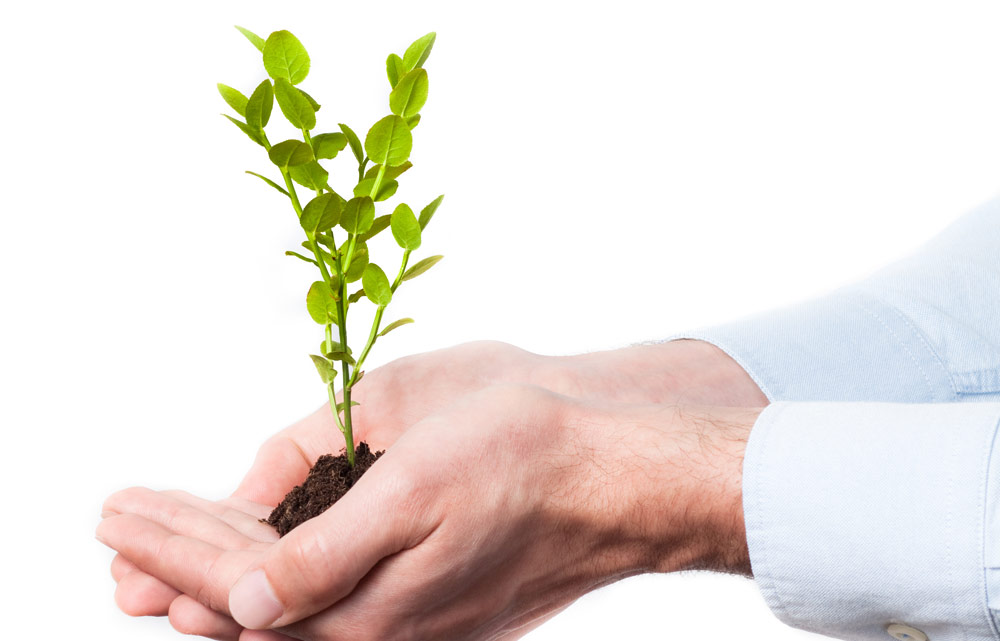 Educate Clients
Clients are more likely to stick to the planned plants if they understand why they were chosen in the first place. So, make sure your design presentation and follow-up materials explain why you picked the foliage.
Bowen emphasizes the importance of the plant's structure, texture, hardiness and characteristics that made him choose the plant for the location. He says this helps lessens the number of substitutions and makes needed substitutions easier.
Don't Get Too Attached
If you're anything like other landscape designers we've talked to, you have certain plants that you love using. But, you don't want to seem so attached to the plants that you influence your customers.
If your client feels like you're a big proponent of a certain plant, they may be nervous to veto it, Bowen says. You need to remember it's their landscape, and they are the ones who will have to live with it for a long time.
Don't push them into a plant that they simply don't like. That can cause them to regret the decision, leading to a future substitution or maybe a negative experience with you and the project.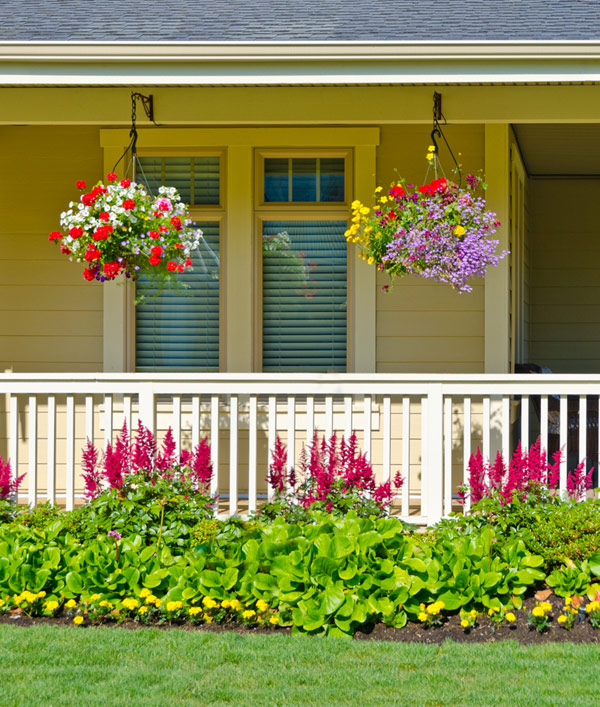 Follow the Same Rules
Even when you do try to prevent substitutions, they can still come up, whether a plant is out of stock or the customer changes his mind.
Instead of starting from the beginning when finding new plants, use the same characteristics you identified during the planning stage — such as the hardiness and texture.
Any replacement plants must meet the same criteria. That will narrow down the choices for you and the client, making the decision easier and turnaround time quicker.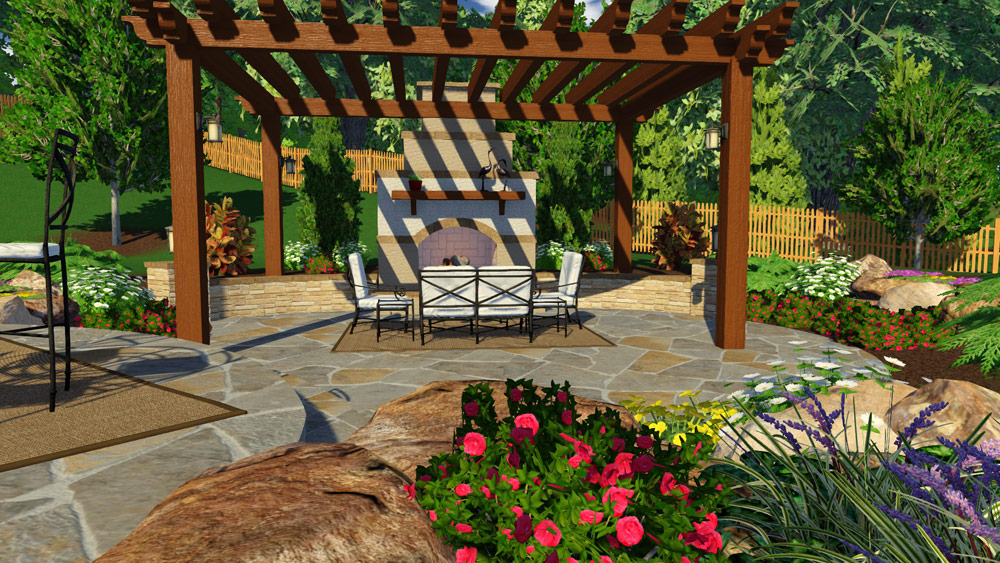 Make It Easy to See and Swap Out Plants
Clients have a hard time choosing plants for their landscape design that they can't visualize. You can help eliminate that issue and possible substitutions with 3D landscaping design software.
You can include the specific plant variety in the client's digital design. They can see how the plants blend with other foliage, the home and the rest of the landscape.
With the software, you can place each plant with a click of your mouse — and change them out just as easily. So even if you need to make a substitution, it's not very time consuming on the design side.
Vip3D pool and landscape design software allows you to drag and drop planting materials in real time to show clients their options. The software recalculates with each change, so that's one less thing you have to worry about.
Download a free trial of our software, or request a live demo to see how it can streamline your landscape design business.