Before anyone can drive in the big race, they've got to qualify with a fast enough time.
NASCAR doesn't waste its time with drivers who are just going to slow others down on the track and cause accidents — just like you don't want to waste your time with clients who won't be good for your business.
Although your process to pre-qualify clients probably won't include spinouts and checkered flags, it's just as important to ensure you don't waste your time and resources.
To make sure you're working with promising leads, here's how you can pre-qualify your clients.
Have an Open Conversation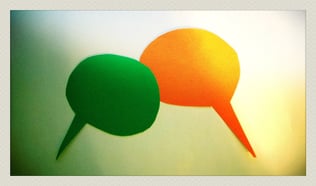 It's exciting to get new leads for your business, but they might not all be high quality. To pre-qualify prospects, start by learning more about them and their needs.
You can either give them a questionnaire to fill out or talk with them during your initial appointment.
I prefer to ask them questions as part of a natural, in-depth conversation. This can be an easy, effective way to determine whether or not this is a high-quality lead and also begin to build a relationship with them.
Here are some questions you should ask during the initial appointment:
How did you hear about us?
What are your wants and needs with this project?
Tell me about your project.
Is there anyone else who needs to be involved in the decision-making process?
When would you like the project to be completed? What do we need to do to make this happen?
Listen to their answers to see if you can provide solutions to their needs and if they are serious about the project.
You need to be right for them, just as much as they should be good for you and your team.
Look for Signs That They Aren't That Into You (or Your Services)
There are also some intangible factors that can help you pre-qualify your clients.
You both exchange verbal, visual and emotional information during the initial in-depth conversation, so pay attention to these.
They can give you a look into what this potential client is really thinking.
Here are some cues that can be red flags:
They only seem interested when you're talking about the costs.
They avoid eye contact or seem distracted.
You offer to call them back to see what they've decided, and they insist they will contact you.
They seem unsure about what you're proposing or what they want with the project. Shrugging when you say something or ask a question can show they lack confidence in the work.
After your talk, you'll both have a good idea if this relationship is going to work out and if you want to move forward.
Talk About Budget Concerns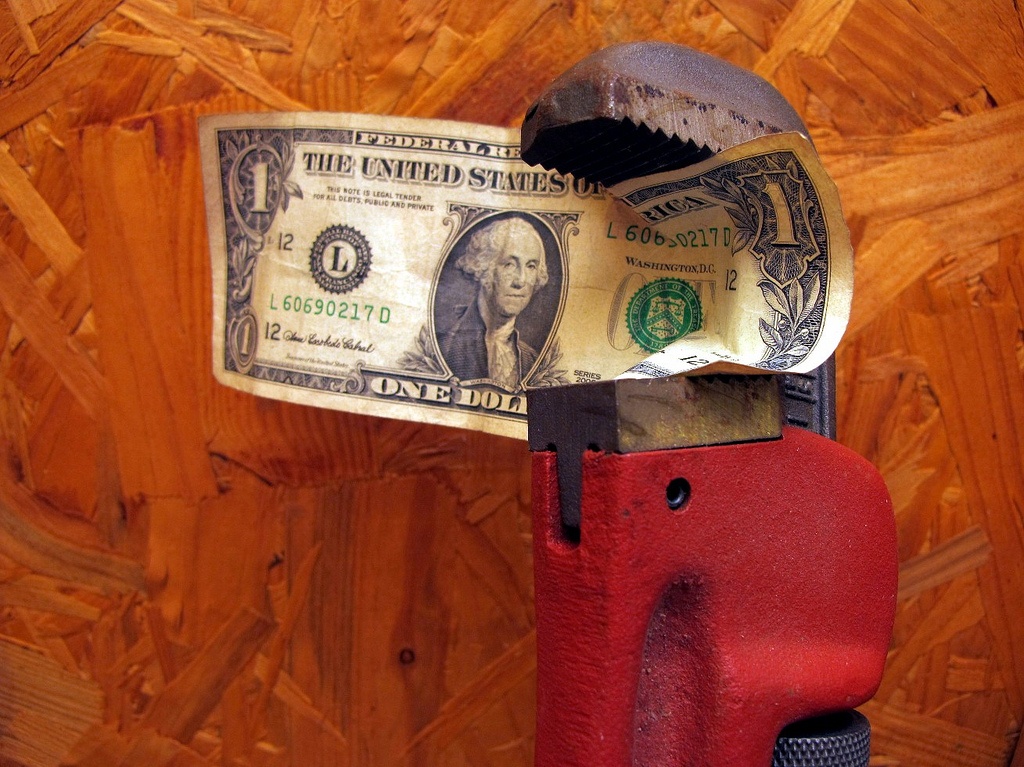 You need to figure out if their budget is in line with your services during the pre-qualification process, so ask questions about costs during your meeting.
Explain what's involved with the project, and give them an idea of what that will cost. Make sure that price is what they had in mind.
If not, they probably aren't the right customer for you and vice versa.
Ask if they need help funding the project or if the funds are already available. You can offer to do the project in stages if they can't afford the entire project right now.
Check the Calendar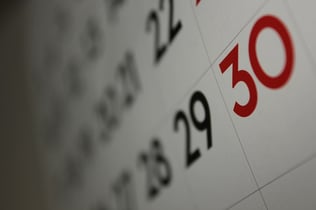 Not only do your budgets need to match, but you also need to check your timelines.
Do they need the project completed yesterday? Or do they understand how long it will take for you to properly install everything?
You need to make sure they have realistic expectations when it comes to their timeframe.
If your calendar is booked for the next month, for example, be upfront about it. It's important to be open about your schedule from the start so you set realistic expectations and build trust with the prospect.
You'll also help them feel more confident signing a contract with you if you establish good communication and set a timeline for the work to begin.
Are You a Good Fit?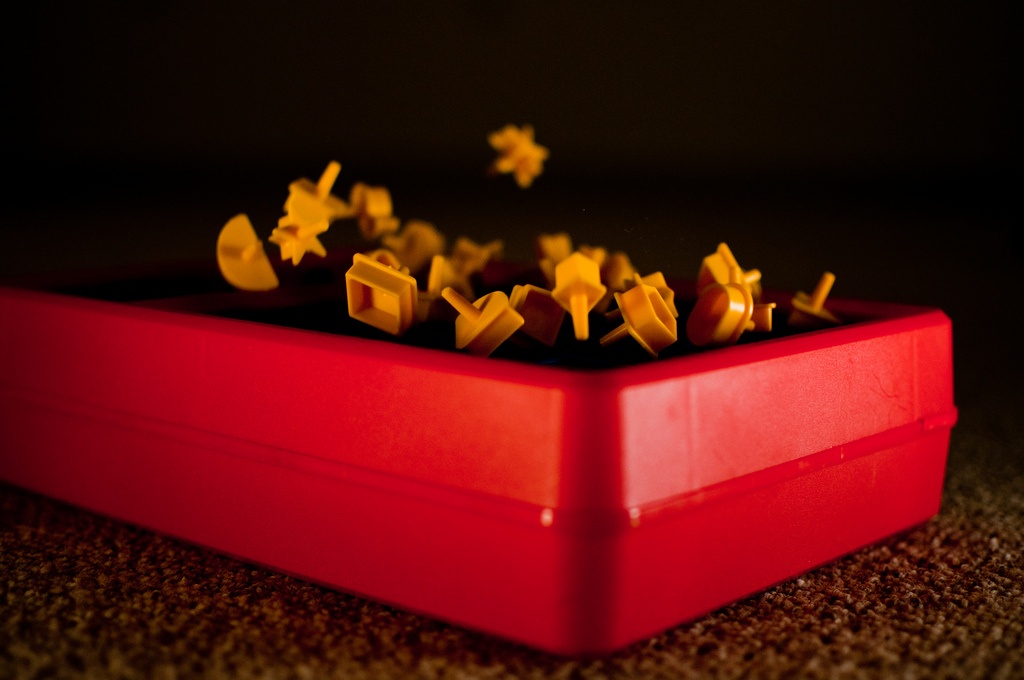 Sales professionals don't sell — they help their customers buy.
So listen to your propsect's emotions to see if they are serious about working with you and if you're a good fit. Trust your gut feeling when talking with them.
If you can provide a unique solution for their needs, want them as a client and think they are interested in your services, you can move ahead with the project: They are qualified to be your customer.
Once you pre-qualify your clients, it's time to wow them with your design. Use 3D landscape and pool design software to give them a realistic glimpse into what their outdoor space can become with your services.
Vip3D design software incorporates interactive elements, a large image library, costing tools and other features that will help you close deals.
Learn more about the 3D design software by registering for a free demo.
Image Credit: Qualify, Conversation, Caution, Budget, Calendar, Perfection