You never hear someone say they have too much time, especially in this industry.
And since you only have so many hours in the day to get everything done, you want to be as efficient as possible — especially when it comes to your sales cycle.
Having a steady sales cycle is what keeps your business on track and in the black.
The quicker you can turn a lead into a new client, the sooner you can focus on new prospects.
But how can you improve that process?
Here are three easy steps to shorten your sales cycle for outdoor living design.
#1 Know Where You're Spending Time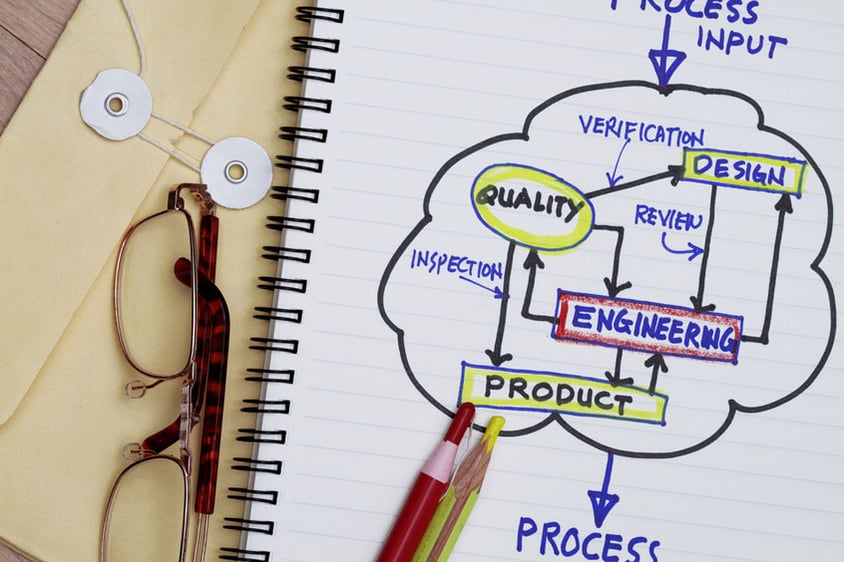 You need to figure out what takes the most time in your sales cycle so you can make changes to become more efficient.
Start by tracking the different stages in your sales cycle for outdoor living design projects.
You can customize or expand on the stages to fit your business, but here are six basics:
Find prospects
Have an initial conversation and qualify them
Identify their needs
Answer questions/make changes to proposal
Close the sale
Track the stages to see where you're spending the most time. For example, is the majority of your time spent waiting for the prospect to give you comments or an answer after you present the outdoor living design?
One way you can shorten this stage is by making sure all of the decision makers are present for your proposal meeting, which will help you get a more immediate answer.
You can talk to them about their project timeline and set parameters up front about how long the decision process should take.
You should also give prospects an out to turn your services down if you aren't the right fit for them. Tell them it's OK if they don't feel you're the best option. People have trouble giving others bad news, so this will make the conversation easier for them — and shorten your sales cycle.
It doesn't do you any good to spend your time on someone who isn't going to convert into a client.
#2 Respond Faster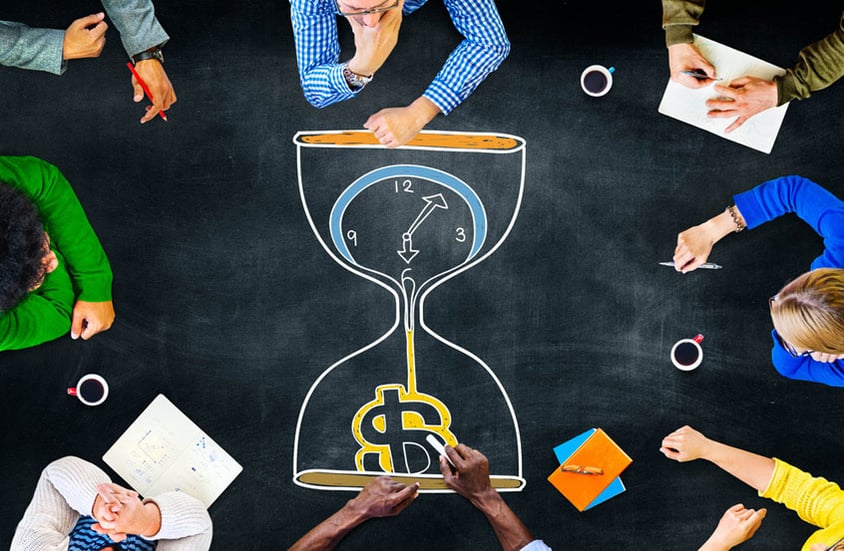 One of the best ways to shorten your sales time is by having a quick response time.
When a lead reaches out to you, get back to them as quickly as possible, whether that's with a call or an email. You need to contact them within 24 hours of when they reached out to you, if not sooner.
Even if the prospect is calling about concerns or something negative, you still need to respond as soon as possible. You need to show them you are going to be there no matter what.
Not only does a quick callback speed up your sales cycle, but it also shows prospects you're reliable and starts to build trust with them. That's essential for lasting working relationships.
There are also digital tools available that can help you respond faster and close your next deal. For example, if you're meeting with a client at their home, you want to have all of your materials on the ready to immediately answer any questions.
Mobile file storage sites like Dropbox allow you to access your files from your phone, tablet or computer, so they are always with you.
# 3 Make Changes Quickly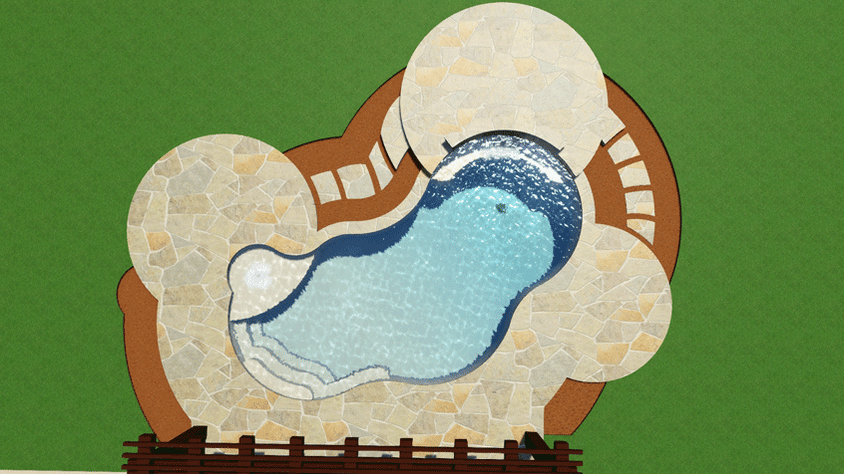 The sooner you can get the prospect on board with the design, the faster you can close the deal and get started on the project.
One way to do that is by making changes to your outdoor living design in front of the client, says Ranae Lesink, owner of Pools by Ranae and a Pool Studio software user.
That allows you to cut out the time it would take to go back and forth about design alterations and keeps you from going backward in the sales cycle, Lesink says.
You can give prospects the chance to see immediate changes with 3D landscape and pool design software.
Lesink says her clients are always in awe of what she can create with the software, from seeing their house to all of the available features. It's important to do anything you can to set yourself apart from the competition, and creating 3D designs and videos can help you do that.
Timesaving Tools
An efficient sales cycle is key to having a successful landscape design business.
That includes knowing where you're spending your time, building relationships with prospects and saving time with design changes by using 3D design software.
The landscape and pool design software can also help you calculate project costs, import/export files, incorporate pre-built templates and keep you from having to redraw changes — all of which shorten your sales cycle.
Our Vip3D complete 3D outdoor living design software provides all of these features and more.
Download a free trial or register for a live demo today.