If you're already using social media to connect with your customers, congratulations: you're ahead of the curve.

Although both Twitter and Facebook are popular with users — nearly three quarters of the US has a social media profile — getting your current and future customers to notice you (and connect with you) on social media can still be a challenge.

Why? Research shows that 71% of Tweets are ignored. And Facebook periodically updates their News Feed algorithm in ways that can make it hard for you to predict how many of your followers are even likely to see your post.

How you can be sure that you're actually reaching your customers? To get you started, here are four quick steps to help you reach your future customers on social media:



1. Create An Account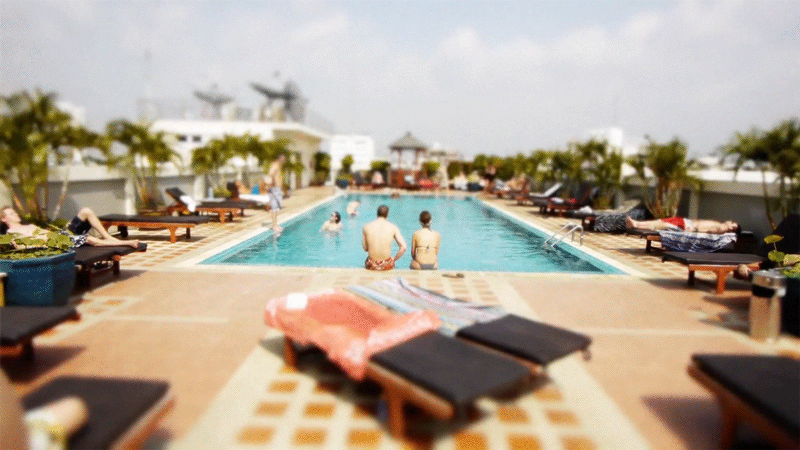 The popularity of Google used to mean it was a given that homeowners searching for a good pool or landscape designer would head to Google (or maybe their own particular favorite search engine) and then check out the top hits.
These days, however, many people are going beyond the basic Google search.
They're using sites like Instagram not just for inspiration but also for recommendations. If you take a look yourself, check out hashtags like #AwesomePool or #Landscaping to see what's popular.
If you want to make it easy for your future customers to find you — and keep ahead of your competition — then take the first step and make sure that your business is there for them to find.
Just sharing content isn't quite enough for landscape marketing: you need that content to be what makes you the designer (or contractor or builder) that users notice. That brings us to the next step:
2. Choose What You'll Share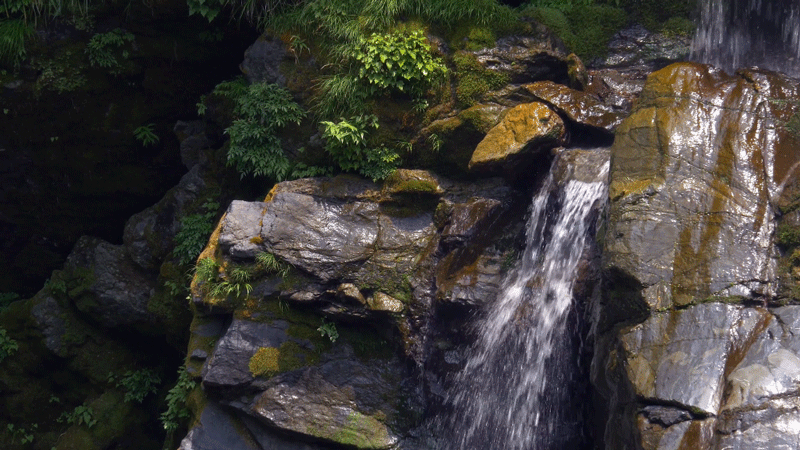 When you're focusing on impressing your current clients as well as building your reputation with your future clients, a good strategy is to post more than just photos of your work.
A lot of businesses are using social media without a clear strategy in place. Don't be just another impersonal account that exists as little more than a placeholder. Make your business stand out from your competition.
You want to show just what you're capable of accomplishing. And you also want your clients to see you as a knowledgable, trustworthy expert in your field.
How can you do that? Sketch out a plan in advance to make sure that you share a clear, easy-to-understand message. That way, when you're busy, you won't have to waste time thinking about your social media strategy: you'll already have a plan in place.
Show Off: You're your own best advertisement. You know you do excellent work, so show it off. A mix of photos, renderings of your designs, and updates showing off your (impressively neat and orderly!) construction process will earn you attention as a designer or builder worth hiring.
Be the Expert: Share links to interesting trends, news updates, and even content from your peers and other businesses in your field to establish yourself as a knowledgeable, trustworthy expert. Share your take on what's happening in your market — if you're in California, for example, you might share your thoughts on drought-resistant plants and low-maintenance hardscaping.
Get Personal: From the always-popular-online Cute Pet Photos to funny videos of your team, personal content is an easy way to help your future clients get a sense of who you are — and what it's like to work with you.
3. Be Where Your Clients Are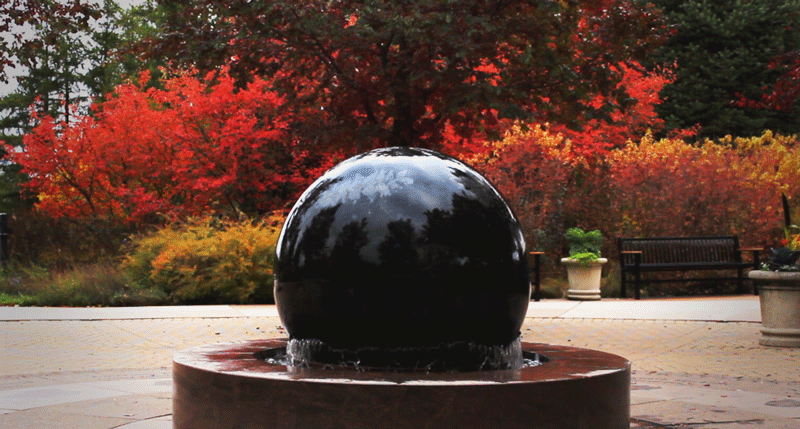 Right now, the Big Three social networks are Facebook, Twitter and Instagram.
If you're going for gold, you can really market your business by posting to all of them. That can be a time-consuming strategy, however — and one that might end up feeling like just another series of tasks on your already full To Do list.
Instead, think about your preferred communication style and pick the social media network that will help you get your message across the best.
Facebook
This is where your clients are probably already spending a considerable amount of time. Unlike Twitter and Instagram, on Facebook you can share anything from quick pictures to complex status updates. If you're like your clients, you might already be spending time on Facebook — so use some of that time to build up your business's brand.
Twitter
How much can you say in 140 characters or less? Turns out, a lot of people really like Twitter precisely because they like the conversational format and the easy replies. Not very many landscapers or contractors are using Twitter yet — if you give it a try, you might find, as other small businesses do, that it's a good way to share quick thoughts, answer (again: quick) questions, and keep up with what's trending.
Instagram
Instagram's not as big as Facebook, but it's growing fast 70 million photos and videos are shared there daily), so it can be a great choice if you want a simple way to post pictures or short videos. Most people use Instagram directly from their smartphones, which means you can share images as soon as you take them. (This is especially easy if you've followed our tips for taking great photos with your smartphone.) Whether you've just captured a perfectly lit completed project or you're snapping a series of progress shots, add useful hashtags so that your (always excellent, of course) work is easy to find.
Bonus: Houzz
The outdoor-living-friendly site is a great place for designers and contractors to start garnering attention. We've created a quick guide for you to make it simple for you. If you haven't started posting your work there yet, take a look at our tips on how to create a great profile on Houzz.
4. Keep Your Clients Interested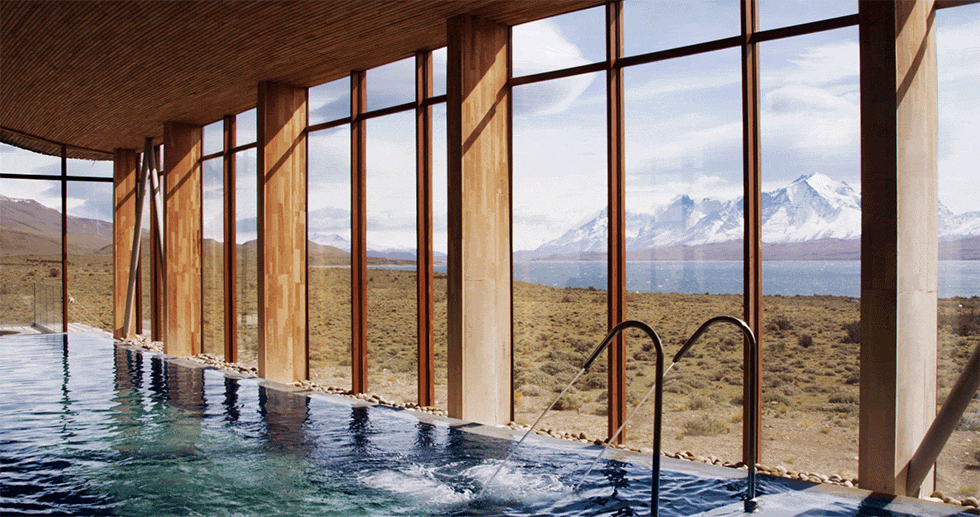 Once you start posting, keep it up!
Just how often you post is up to you. If your goal is to connect with your (current and future) clients, then focus not just on pushing content but on sharing visually engaging images, thoughtful ideas, and trends relevant to your market.
Maybe you have a fun team that likes to explain tips for homeowners. Or maybe you have a photogenic dog that likes to pose. Your future clients are ready to see what you have to offer. So get out there and start interacting!
And if you haven't set up your business's social media accounts yet? Then now's a great time to start.
---
Let's Start the Conversation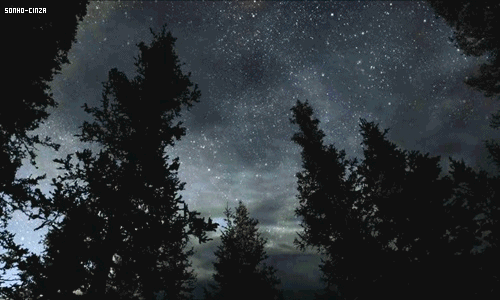 Have questions, landscape marketing ideas or just want to share that awesome new pool design you made in Pool Studio? Connect with us.
We can't wait to see what you create!
Like Us on Facebook Follow Us On Twitter