You can find just about anything you want when you search through videos online, whether you're looking up a product, how to do something or the latest viral clip.
Not only are videos a helpful and sometimes funny resource, they can also benefit your company and services if added to your site.
Here are some interesting stats that show just how powerful videos can be for your marketing efforts, according to HubSpot :
Using the word "video" in an email subject line boosts the open rate by 19 percent .
Online video now accounts for 50 percent of all mobile traffic.
By 2018, experts predict video will take up 79 percent of consumer Internet traffic.
Sites that include video have an average of two extra minutes of site time than ones that don't.
Videos can be efficient tools to attract web traffic, leads and opportunities for your business.
But how can you use videos on your website?
Here are four effective ways to incorporate videos on your company's site.
1. Teach People How To Do Something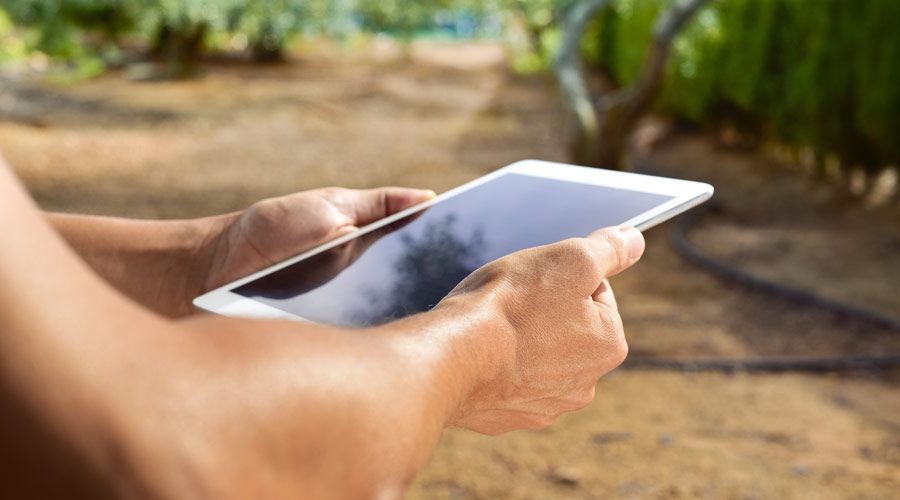 How-to videos are some of the most popular searches online, including ones about home and yard improvement projects.
The number of "how-to" searches on YouTube increased 70 percent year-over-year in 2015, according to Google. The company also said there were more than 100 million hours of how-to videos viewed by North American users in the first five months of 2015.
Use this interest to your benefit and start creating how-to videos for your site. Start with a topic that would be of interest to your desired audience. Here are a few ideas:
How To Prepare a Plant Bed
How To Prune a Tree
How To Turn Off an Irrigation System
The topic should help solve a common problem people have that relates to your skillset.
Don't worry about giving away "trade secrets" or losing business because people can use the videos to learn to do it themselves. The point of the videos is to show your online audience that you have experience and are an industry expert.
So, when they have a more intensive project — like designing a pool or patio — they know you're knowledgeable.
You can create a "How To" page on your site to house the videos, or you could put them on your different services page if they are related.
Keep the videos to five minutes or less for the best results — shorter is better. You can also share these on social media to attract more viewers.
2. Showcase the Entire Project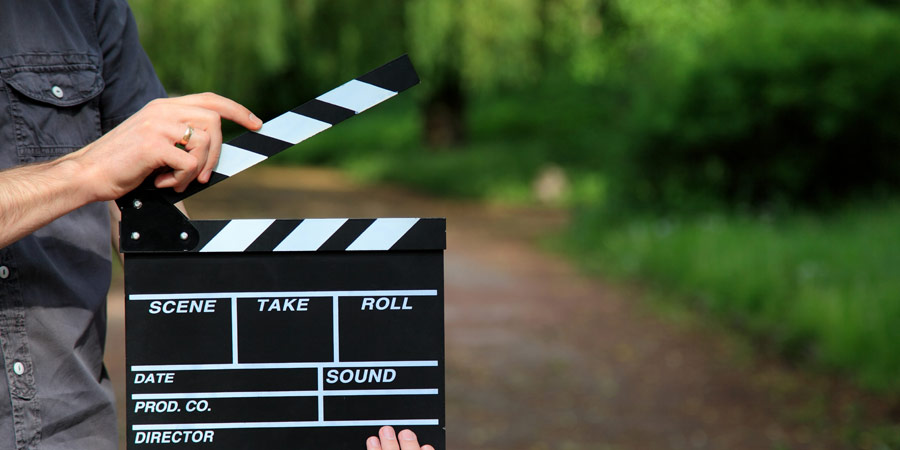 Posting project photos to your site is a great way to showcase your work, but these can sometimes look stagnant. Instead of seeing the project as a whole, photos show prospects one feature or area at a time.
With videos , you can capture the entire property so viewers can see how the patio matches the home's style and how the plants complement the pool area.
You can add the photos to your "Gallery" page, homepage and, of course, social media sites.
If you want your project videos to really stand out, use a drone to capture aerial views from above the site. That will give people another view of the site and can be a great selling tool.
3. Spotlight Your Team Members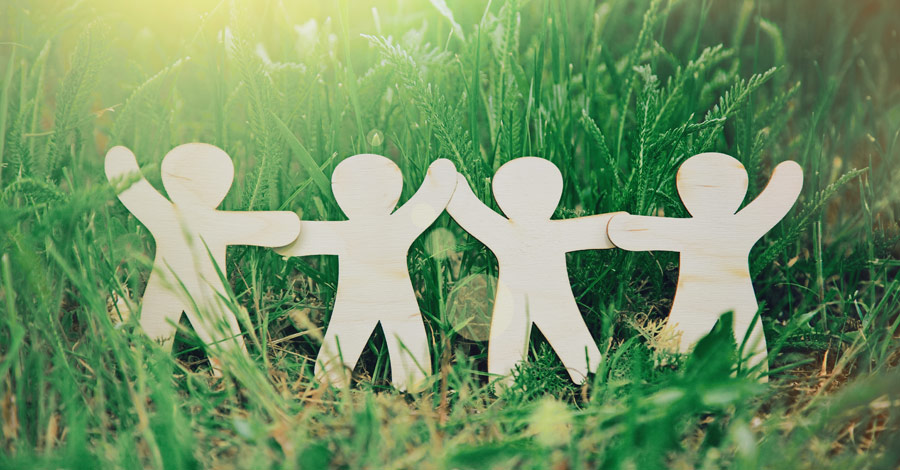 It's important to put a face to your company so prospects know who they will be working with on a project. You can use videos to introduce your team to your site visitors.
Have team members introduce themselves, what they do, how long they've been with the company, any certifications they've earned, what a normal day is like for them and something non-work related — like their favorite sport or hobby.
You want the videos to show your team is experienced and also relatable. These videos will help humanize your business, making people more apt to reach out to you for more information.
You can use these videos to your "About Us" page or even spotlight one employee a month on your homepage.
4. Wow with Digital Designs
Probably the easiest to create, 3D design videos show people what you could create for them.
If you use design software that allows you to turn landscape and pool designs into videos, you can use them on your site to market your design services. You've already put in the work to create the design, so why not get more use out of it?
The 3D design video will take viewers through the different outdoor rooms and make them feel like they're experiencing the water features, fireplace and other elements.
To transform your design into a video using Vip3D design software , click the Video Mode button on the right-hand side. Then, you'll be able to choose the video resolution, add sound, build a storyboard, change from day to night view, export the final movie and more.
The videos can be uploaded to your site and social media. You can also email the video link to the client so they can view the design from home and get excited about the upcoming project.
See how 3D design videos and Vip3D landscape software can benefit your business with a free trial or live demo.