Anyone who's been in sales for awhile has undoubtedly heard a lot of the same, familiar tips: "if you want to sell more, you need to anticipate your customer's needs." Or, "you need to really wow your clients by underpromising and overdelivering."
Common as these truisms are, they're also just theoretical. If you're looking for tactics that you can implement right now to boost your sales, here's a quick one for you: Add pool deck resurfacing to your service mix.
Here's a look at why.
Why Pool Deck Resurfacing?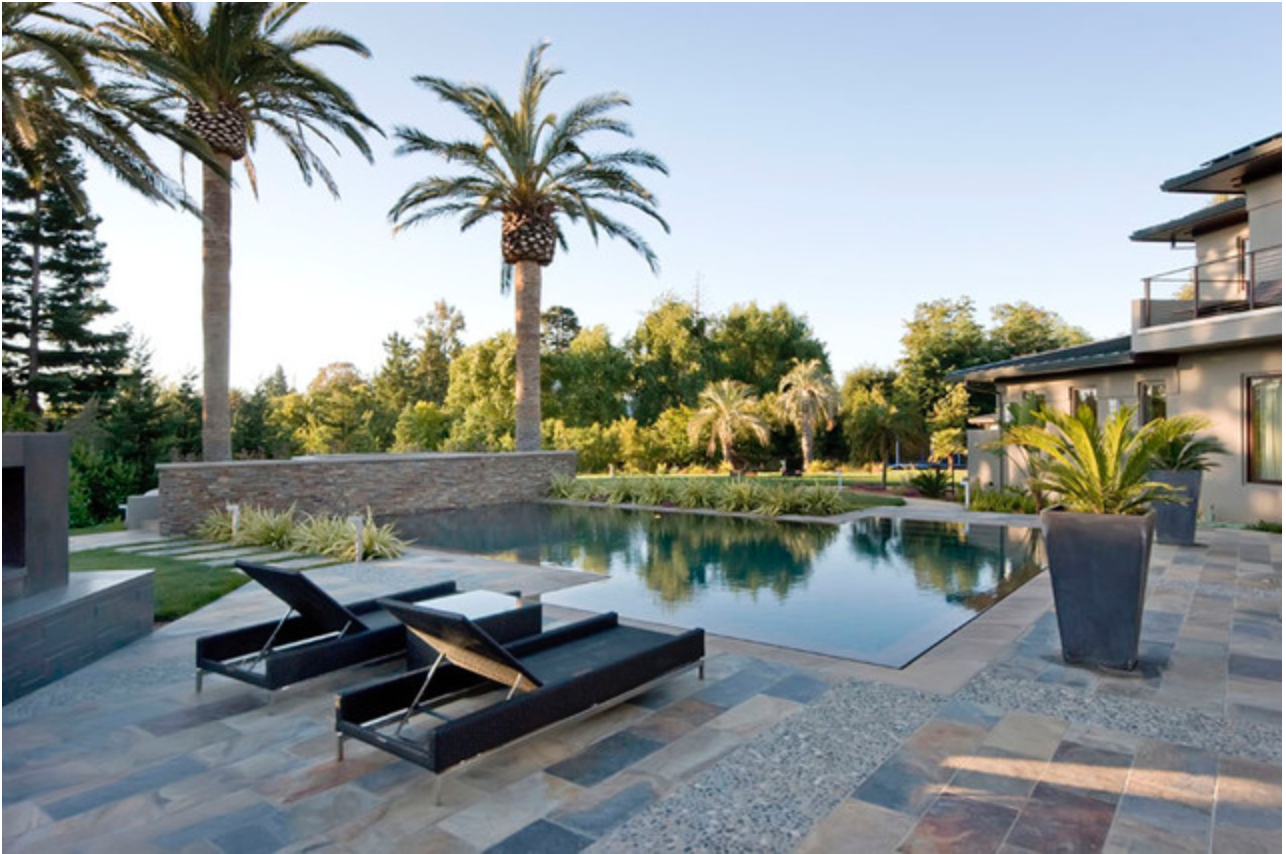 In many markets, home sales went up last year. That's a good indicator that many homeowners might be ready to refresh their new properties, personalizing them to make their space feel like their own.
For homeowners who are looking for ways to make those improvements on a budget, a quick project like pool deck resurfacing can be a great way to invest in their home without taking on a bigger remodel than they're ready for just yet.
Unlike many other small-budget projects that a homeowner might be considering, pool decks are often one of most obvious, most visible features of their outdoor living space. They might be able to ignore sparse landscaping that needs refreshing, or a boring patio that offers them no extra value, but they probably are having a harder time ignoring cracked concrete, chipped tiles, and a lackluster finish.
That's where your expertise comes in.
Make the Most of Presales Opportunities
While some full-service contractors don't want to bother with small projects, you can view those same small projects as a great opportunity to improve your presales strategy.
In fact, presales are an underused strategy—one that research has shown can give you a considerable boost: "companies with strong presales capabilities consistently achieve win rates of 40–50% in new business and 80–90% in renewal business—well above average rates."
Precisely because the presales process is often so overlooked, it's a great way for you to focus on developing leads, building stronger customer relationships, and winning future bids.
What does that really mean for you?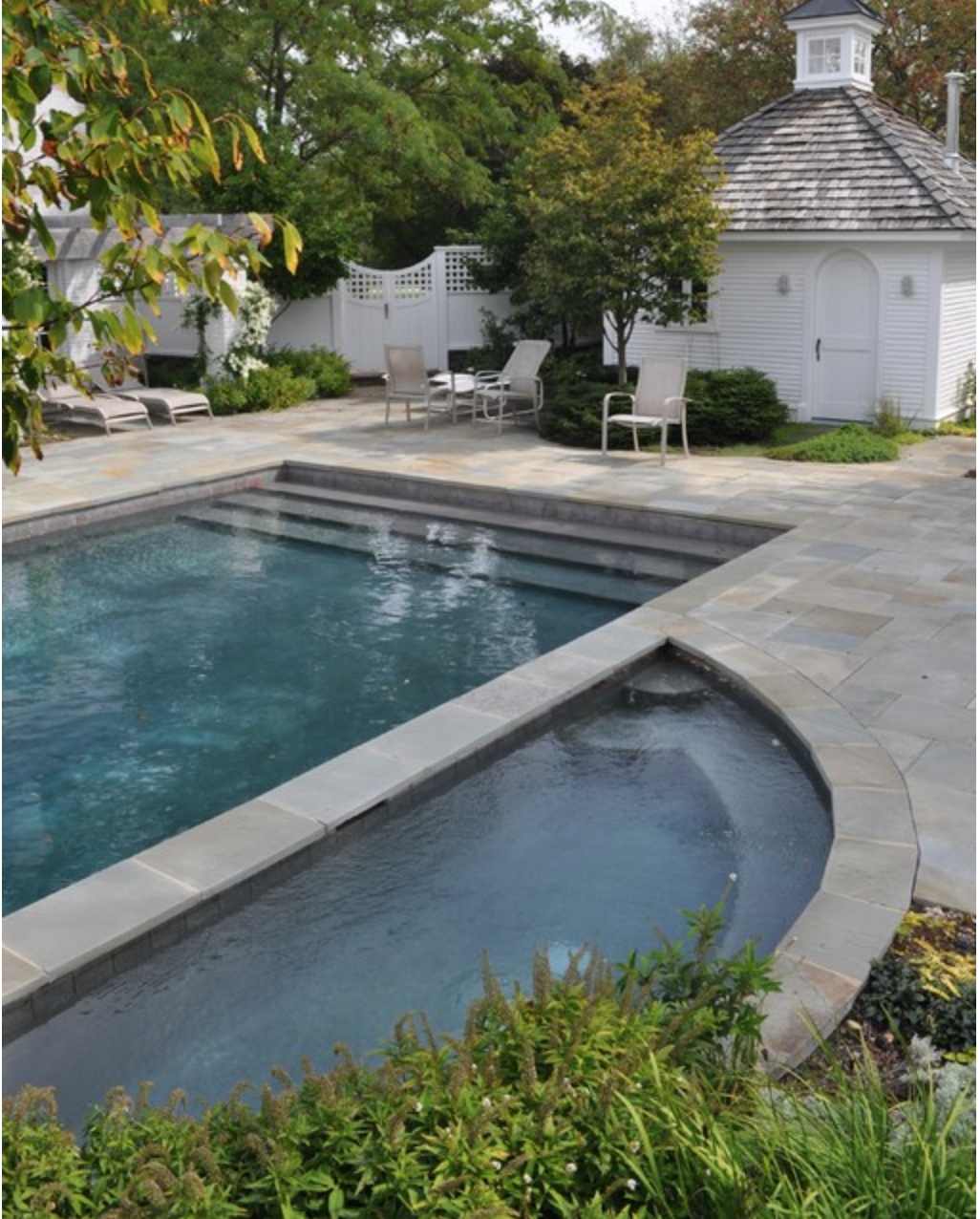 Pool deck resurfacing is one of the often-underutilized improvements that many homeowners don't even realize can be done affordably. That's why showing a client how their outdoor space will look with an improved pool deck offers such a great return on investment for both you and your customer.
For your customer, a beautifully resurfaced pool deck adds immediate value to their space and can serve as an ideal introduction to the landscaping process. Making sure you give them not just a great pool deck but also a great experience during the build helps you show your homeowner the value in designing and building a larger project.
And for you, completing a beautiful pool deck resurface provides an excellent opportunity to open the conversation about those future improvements that might really transform their outdoor living space. It will set the stage for larger projects down the line. And let's not forget: that very visible, very beautiful pool deck can earn you some great word-of-mouth recommendations to your client's friends and family.
Build Strong Customer Relationships
For many full-service contractors, when you're the one who designs, sells, and builds, it's obvious that earning customer loyalty requires more than following theoretical, business-school-suggested strategies. You earn your customers' loyalty by delivering on your promises and actually achieving ones of those sales goals mentioned at the start: truly anticipating your customer's needs.
Because many homeowners aren't familiar with landscaping/hardscaping terminology, or because they're so focused on budget that they don't realize just what's possible, you're their advocate. You educate them on what's possible, advise them on what'll look the best (and last the longest), and plan the best design you can build in their outdoor space.
Small projects--like pool deck resurfacing--can be a great way to both build customer relationships and begin the conversation about the full range of what improvements can be made to your customer's space. After all, before you can upsell your client on a truly phenomenal outdoor living space, you have to make sure you're on that homeowner's radar.
Give your homeowner's yard a fantastic new look by resurfacing their pool deck, and show them just what's possible when they're ready to build the outdoor living space of their dreams.
Want more quick tips to help boost your sales? Subscribe to our email course and we'll send you 10 easy-to-implement tips you can start using right away.
Image credits: deck with orange chairs via K&D Landscape Management, contemporary deck via Mark Pinkerton VI360 Photography, gray stone deck via Milieu Design Landscape Architects