Here at Structure Studios we're taking steps to stay connected to our Members while remaining healthy and productive during the COVID-19 crisis.
We've received a lot of calls and emails from Members concerned about the coronavirus outbreak — and what it means for the pool and landscape industry. So we're sharing with you a few tips and suggestions that will help you stay informed, healthy and productive during this time of uncertainty.
Looking to the Future
Whether we work from our office or remotely from our homes, our team is committed to working together and continuing to develop the tools our Members need. One of the projects we're committed to delivering this year is the soon to be announced Version 3.
As we continue to work on Version 3, we look forward to sharing details with you in the coming months about all the new timesaving tools and features that we're sure you and your clients will love.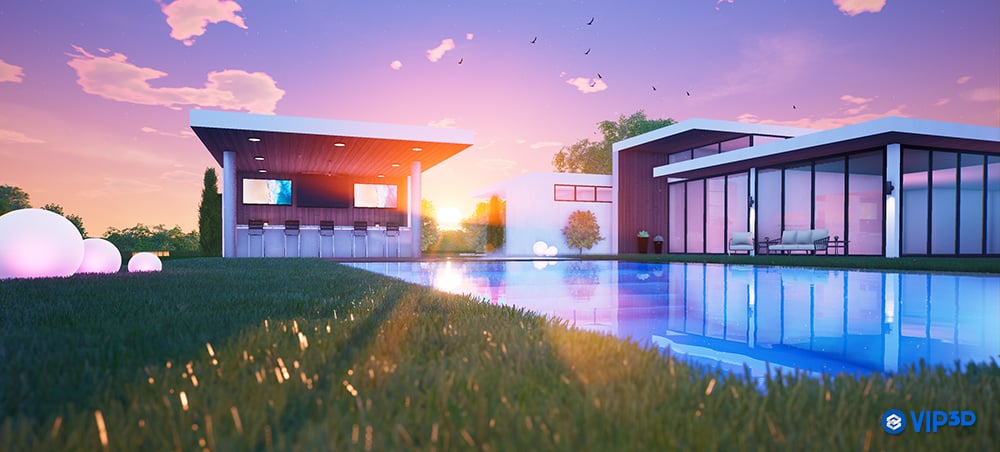 Staying Informed
Numerous sites have created useful landing pages, including the World Health Organization, the CDC, Johns Hopkins, the New York Times, and the Harvard Business Review.
From how to thoroughly wash hands (and even nostrils) to what groceries to pick up, tips abound. Medical professionals are recommending social distancing and advising people to wave hello or bump elbows, instead.
This is not the first time the elbow bump has been recommended over the handshake. It was even up for the 2006 Word of the Year after that year's Avian flu scare.
And the elbow bump isn't the only term to enter our collective lexicon because of a worldwide health scare. Following the 2008 recession, staycation made the Word of the Year Shortlist: "staycation n. informal a vacation spent in one's home country rather than abroad, or one spent at home and involving day trips to local attractions. – ORIGIN early 21st cent.: blend of stay and vacation."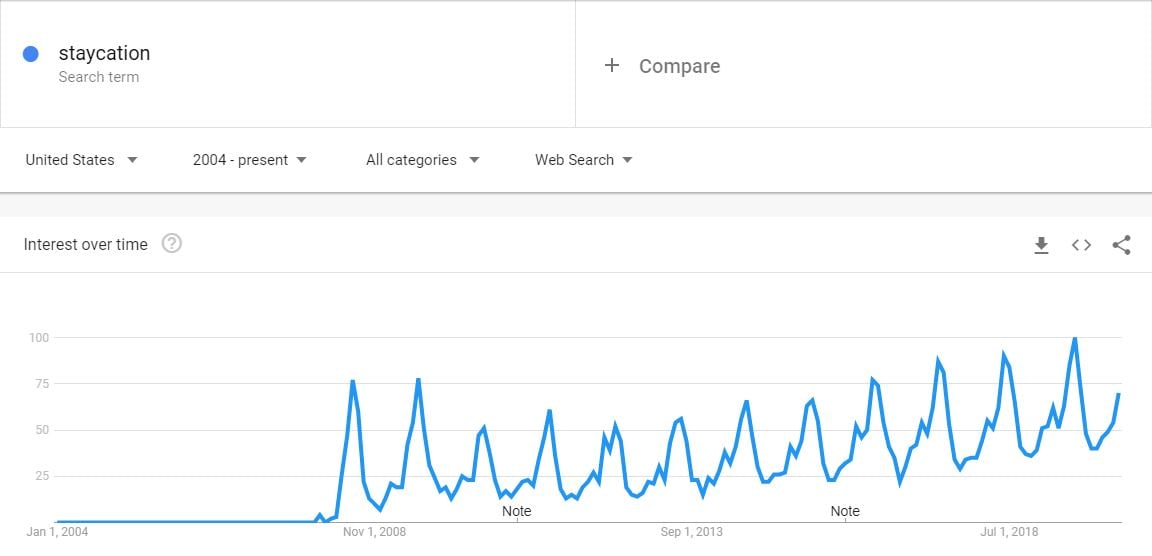 A staycation isn't just a catchy 21st-century neologism. It is, for many families, a very useful strategy when handling uncertainty. Just as elbow bumps and careful hand washing regularly get recommended — following each unfortunate scare, outbreak, epidemic, and now pandemic — life does continue to go on.
Focusing on Opportunities to Help
After the 2008 recession, many designers began to notice that, while tight budgets and market fluctuations had a significant impact on the industry, a significant number of homeowners chose to focus on home and landscape renovation projects — fixing up, renovating, building, and remodeling so that they could stay home and have a staycation instead of going away on vacation.
During this time of uncertainty, families who have planned and budgeted for trips will need to switch focus, searching for ways to make staying home instead more enjoyable, comfortable, and memorable. Many will think, if we're staying home with the kids all summer, we still need to create lasting memories. And for many families, the joy and purpose of traveling is not simply in going somewhere new but in sharing and enjoying meaningful experiences with one another.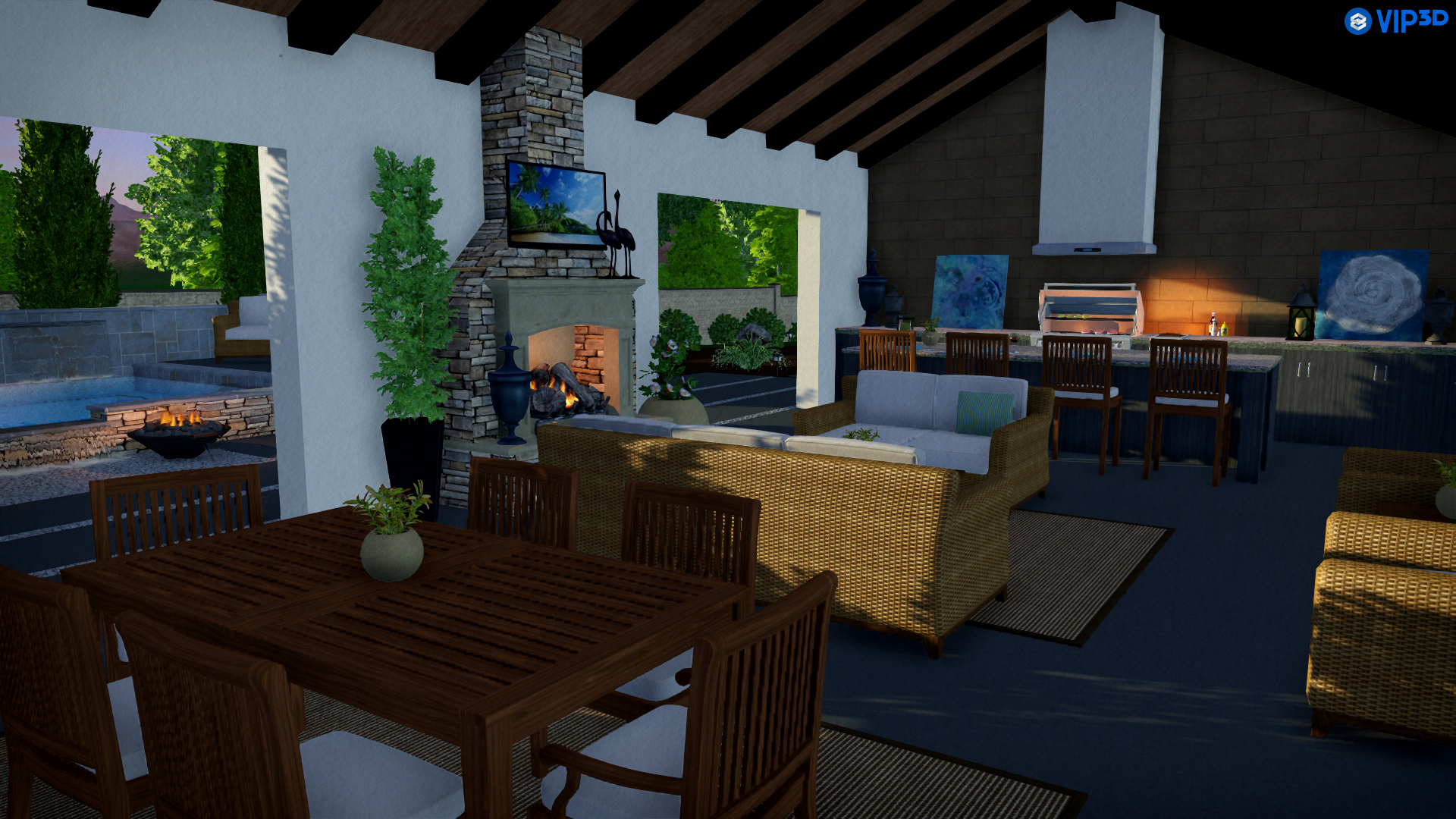 One way successful designers approached this need after the 2008 recession was to offer homeowners the option to build designs in phases, sharing presentations that explained how creating projects in phases would give them great results that fit their budget. For example, every design would have three phases. That often inspired two similar outcomes. First, it gave homeowners a goal to look forward to. Second, seeing the value of investing in their home and outdoor living space inspired some homeowners to build the entire project at once.
The designers who helped families create meaningful experiences and memories were those who zeroed in on the fundamentals: fantastic customer service, great products, and thoughtful designs that took budget constraints into account.
Working or Presenting from Home
For many, working from home is now a necessity. However, the logistics of working productively from home — especially for people used to being on the go — can present a challenge.
When you need to work from home, here are our tips for designing and presenting projects to your clients successfully.
Design Offsite:
Technology that works seamlessly with 3D design software — like GIS terrain data and images — makes it possible to view and assess a client's property without visiting the site in person. That means you don't need to make repeated trips to a client's home — an especially important consideration for elderly or immunocompromised homeowners who need to limit their risk of exposure.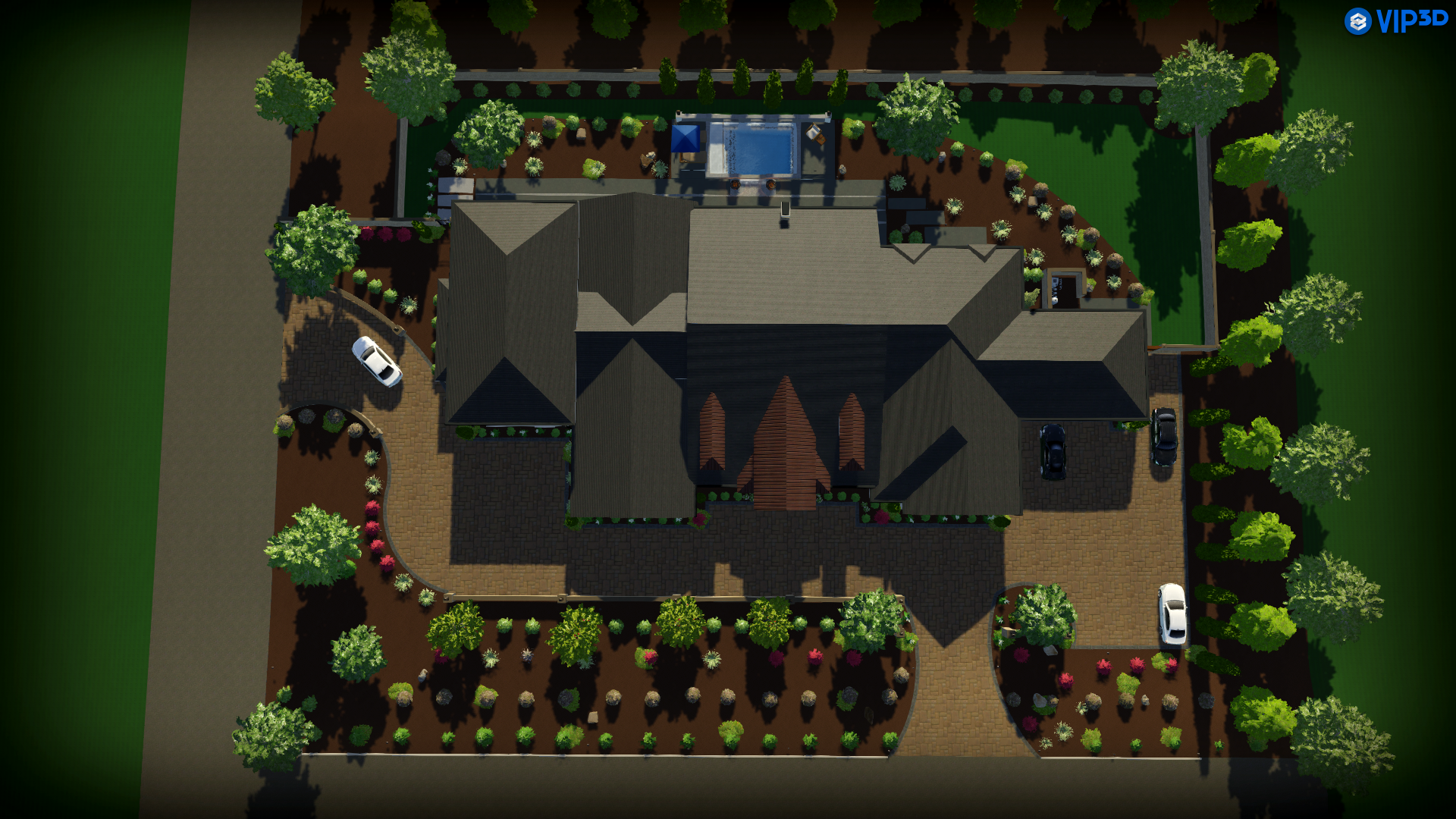 Collaborate:
Communicating with colleagues over instant messaging tools like Google Hangouts, Slack, and WhatsApp is often second nature for many. Take this opportunity to connect with fellow designers online and participate in training workshops. Connecting and sharing ideas on Instagram, Twitter, and other social media networks can keep you inspired and informed when you're not able to meet up as usual.
Present:
Virtual meetings are one option when sharing your design ideas with your clients. As researchers studying virtual training point out, however, "you have to create structured opportunities for attendees to engage fully."
Creating engaging, immersive presentations for your clients is especially important when you're sharing your designs remotely.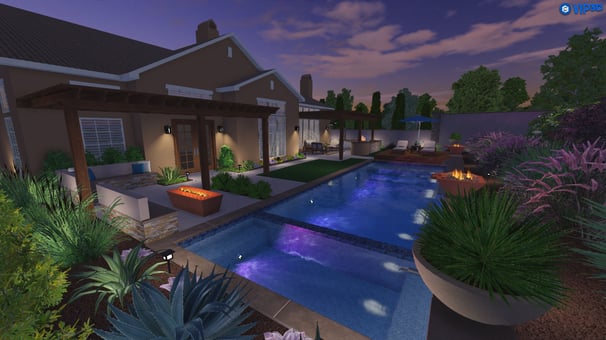 Video conferencing options like Zoom, which make it easy to invite clients to join a real-time meeting with you from anywhere, are one alternative to consider. Sharing videos on social media sites for your clients to view is another.
Note: Of all the video conference software we've tested, Zoom works the best with real-time 3D presentations.
Take Care of Yourself
Whether you work from home or in the field, set up video conferences with your clients or plan a staycation for your own family — take care of yourself.
As the situation develops, it's important to take time to focus on what matters most to you, your family, and your team. We're making sure that we do, and we hope you will be able to do so as well.