What would make the best Pool and Landscape Design Software even better? How about great new construction tools? New timesaving enhancements to design stages? Stunning new textures and 3D objects?
Yes, Yes, and Yes!
Last update, we made some pretty exciting changes (VizTerra became Vip3D, along with a new color scheme and access to the SketchUp 3D Warehouse).
We also promised we had some exciting new tools in the works.
In fact, we have more than 100 changes and additions to Vip3D, VizTerra, and Pool Studio. From those promised new construction tools that will get you ready to build even faster to new text tools that will help you customize your plans down to the smallest detail — all the newest features are available for you to download today. Watch the video for the most entertaining overview, or read on for the full list!
BIG Changes to Construction Stages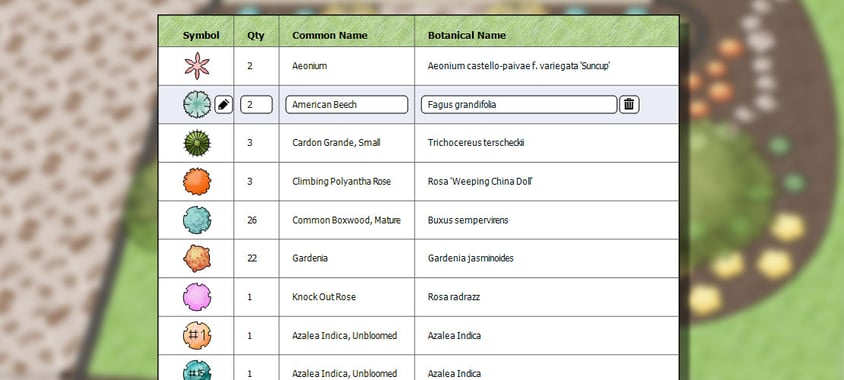 LEGEND: A legend to end all legends. Totally new, totally customizable. This is the plant, symbol, and object legend that lets you add as much or as little detail as you need, available now in Vip3D and VizTerra.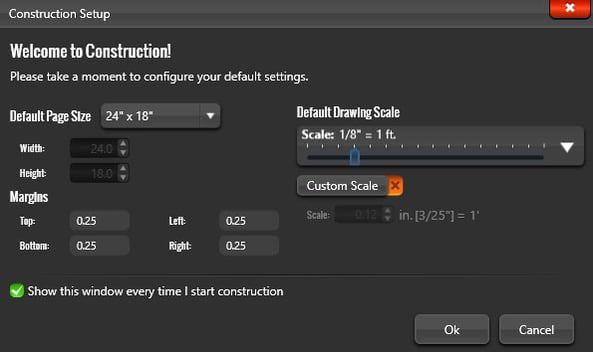 Construction Setup: By popular demand, the default setup box is back! Set up your defaults once in the construction stage, and forget about them.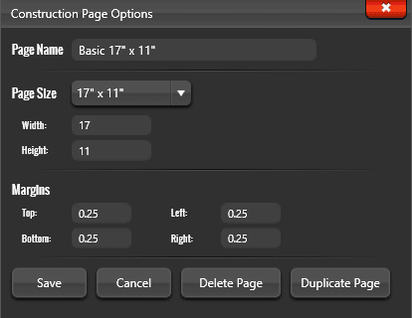 Copy Page: Need to duplicate a construction page? Now you can, just by clicking one button!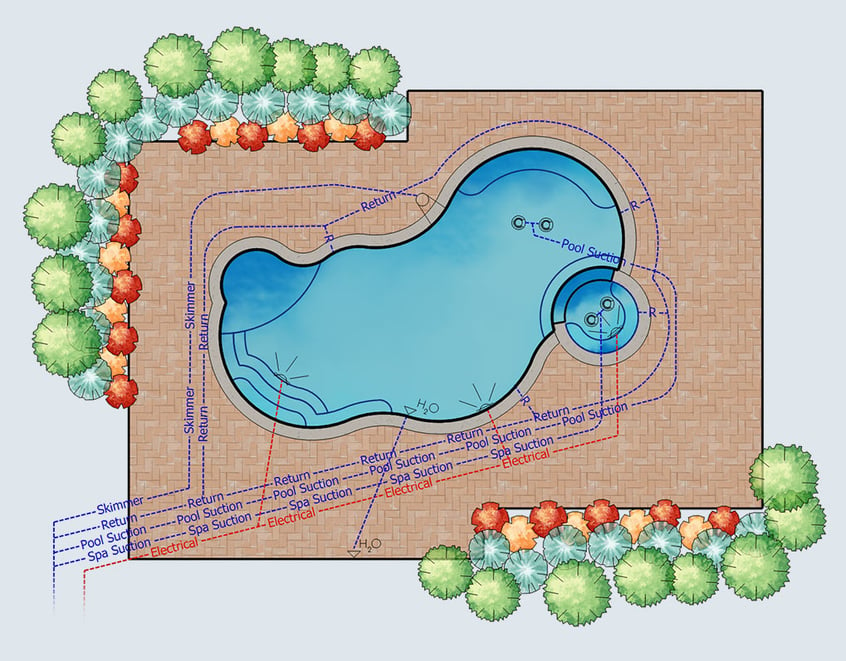 Custom Line Text: Construction Lines can now include text. Great for designers who need to make construction plans, and for people who like to read!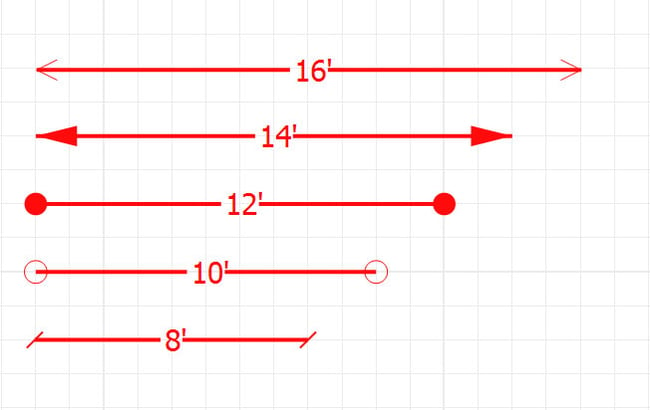 Arrow Styles: Thanks to the request from our Member Community, new arrow styles are now available. Pick your favorite, and choose the right size.
Fills Off/On Per 2D View: Need to see your fill patterns on one construction page but not another? Great! We've got you covered.
Callout Tool: The callout tool now automatically notes what's been called out (including materials or object names).
---
Great Changes to Design Stages
VT/Vip3D Item Symbols: Vip3D and VizTerra Members can now edit or create new symbols for anything.
Library History: See the last 100 items or materials you used in the new "History" category.
Drawing Font Size: Change the size for your measurement fonts.
Client Name for Presentation: Client wants to see their name in lights? Who doesn't? Now you can feature your client's name in presentation mode.
---
Our Talented Art Team Gives You...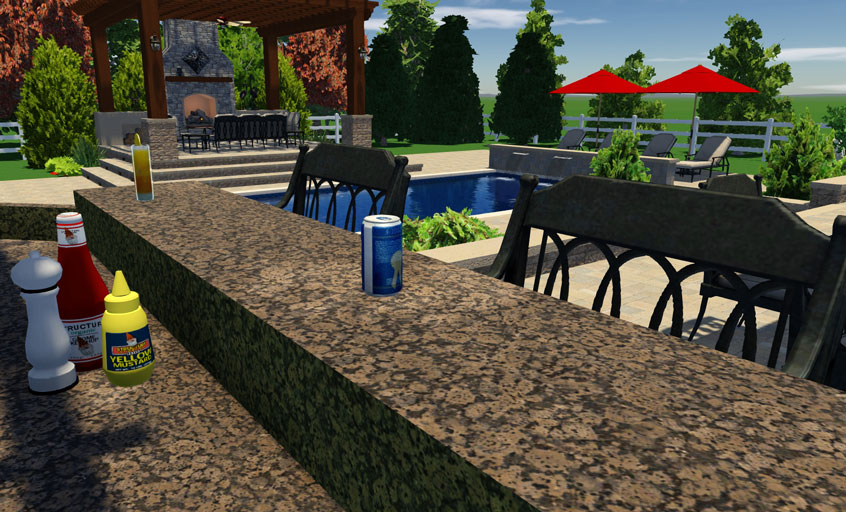 Awesome New Granite Materials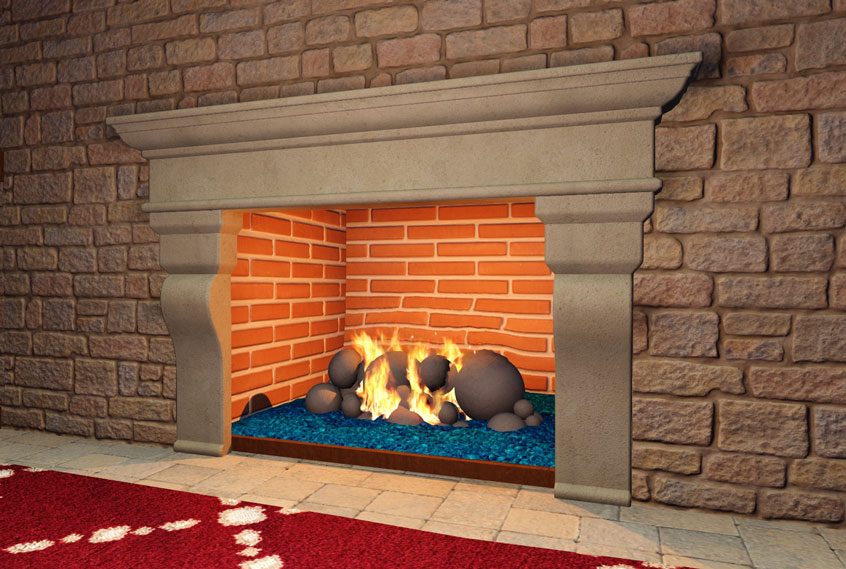 Hot New Fireplace Accessories, Fire Beads, and Fire Glass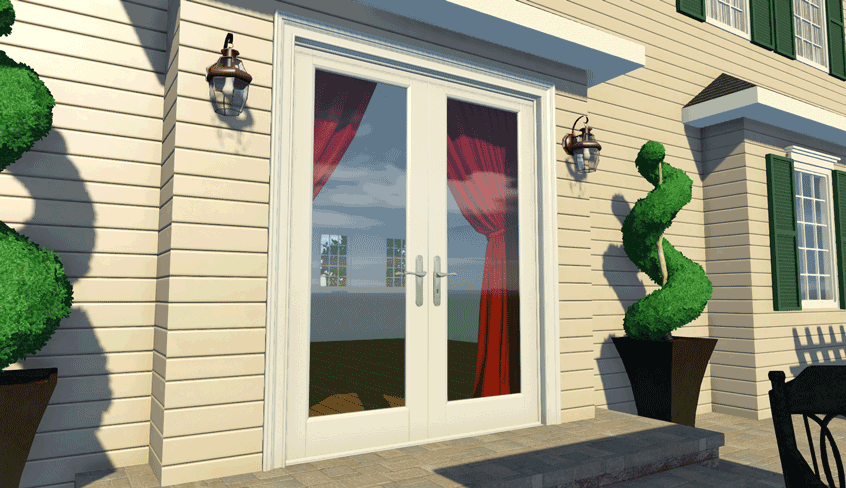 Updated French Doors That Look Great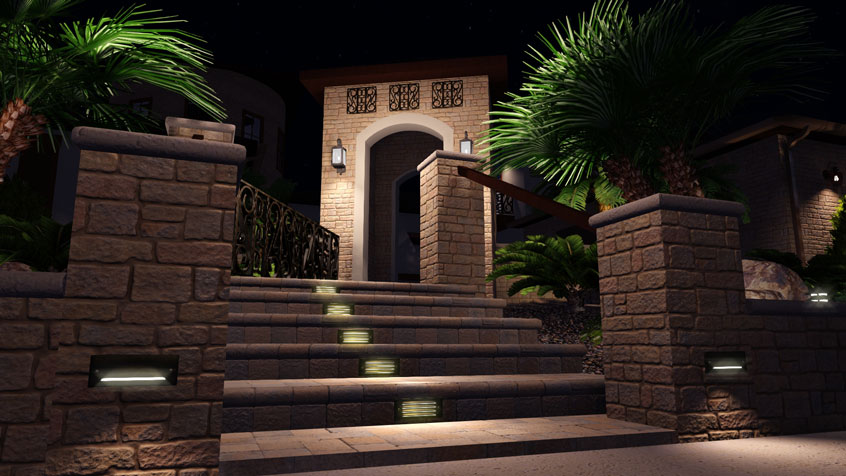 Updated Step, Tall, Wall Lights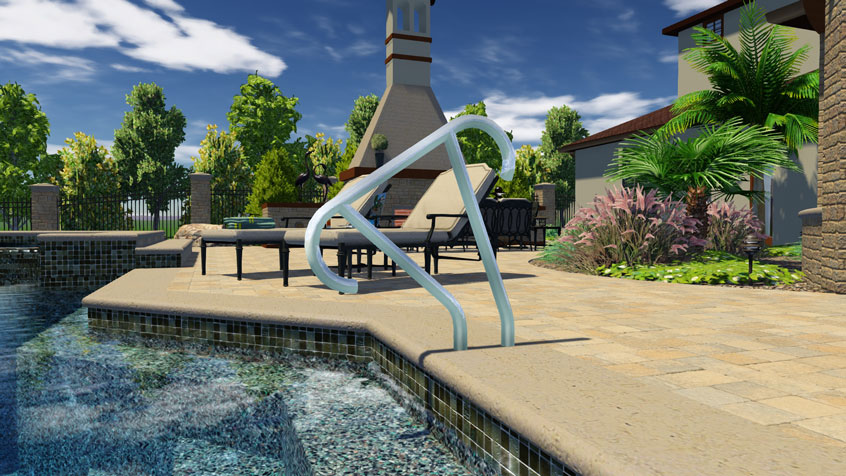 SR Smith Meridian Rails
Interfab Rails
---
More Great Additions
Color wheel is now collapsed in Markup
Color wheel finally has a reset button
Updated Solar Panels (way better!)
Updated Step, Tall, Wall lights (Nice!)
Updated French Doors now match the windows!
Library defaults to currently selected category when saving template (thousands of extra clicks are now saved)
Grid setting remembers its setting
Updated Border Style settings for Text (consistent in all stages)
Video Mode Default and saved user settings
2D View fits to new page size
Rotated 3D Image only selectable on border (couldn't click through to shapes)
New "Press Spacebar to end Auto Tour" on-screen message (we've all been confused at least once!)
Blocks in Layout snap together (snap changes with border)
SHIFT locks points to relative angle when moved
Move to top Markup when Guide selected
Media Viewer now loads only when active
Change print screen text to "Scale Label"
Updated Pebbletec: Some products removed and renamed
Updated Travertine: Some content moved and category renamed
Plant Symbols only appear in Edit dialogue
---
Be the first to get update news: Like us on Facebook
---
---
Notable Mentions
What else will you see?
Can paste Landscaping into Markup
CTRL+A now selects only Landscaping in Markup
Page Margins now affect all pages
PDF now exports correctly
Custom Scale value editable when custom scale off
Help button on home screen now takes user to Help home
Default and Last Used line styles for Measure Guides
---
Which issues have we given the axe?
Fixed: Thumbnail slider doesn't work in Materials Search
Fixed: Basic fill applied to Markup shape is black in other stages
Fixed: Plants change color when changing stages
Fixed: File name in Overlay wrong if not in Project folder
Fixed: Walls/Fences/Railing Help button
Fixed: Missing symbols - pots, iron trellis and curtains
Fixed: Zero Offset for GIS keeps adding to Terrain values on reload
Fixed: Crash with custom material on updated asset
Fixed: Cannot double click Text over Fills
Fixed: Saving template with locked layer in Page Layout omits locked layer
Fixed: Terrain Bug
Fixed: Locked Layer in Markup shows not locked after leaving stage
Fixed: Moving between Storyboards changes 3D View
Fixed: Text moves outside box when color changed
Fixed: Undo/Redo of page/layer creation causes crash
Fixed: Layer selection button does not display correct Line Style
Fixed: Height Labels in different locations in Design/Construction
Fixed: Crash dumps not deleting after 10 days
Fixed: Cannot change color on Height label
Fixed: Cannot see selected objects below others
Fixed: Items scaled in 3D show wrong symbol size in 2D
Fixed: Items with missing textures
Fixed: Exiting Fly mode in Photo/Video Mode leaves camera in distance
Fixed: Line style of Markup too thick with 50% thicker lines
Fixed: No warning when deleting Pages
Fixed: Grand Effects at night
Fixed: Deleting item in scene deletes Photo Mode Location
Fixed: Changing Artistic Style resets Fill settings
Fixed: Changing Fill resets Fill setting
Fixed: Animated characters look . . . oh good Lord . . . no . . . no . . .
Fixed: Staging lights appear in photos and videos
Fixed: Grouped CS/House focal point in 3D
Fixed: Cannot pan when editing text
Fixed: Unchecked Legend content appears anyway
---
What's Coming Up Next?
Hit subscribe and you'll get the first look at what's going to be included in our next update.