Looking for the computer that's right for you and your business?
Get the most out of your next computer: check out our computer buying guide, complete with the top seven buying strategies we use here at Structure Studios.
We've also put together this list of recommendations for you: the top picks that will help you design top-notch projects with Pool Studio, VizTerra, and Vip3D to inspire and delight your clients.
Complete with great deals on great computers, hardware requirements, and video card comparisons, this regularly updated list will help you get the best deal and pick the computer that's right for you.

Recommended Computers (as of 3

.4.2021)
Laptops

Laptops (VR Ready)

Desktops (VR Ready)
Recommended Mice
Recommended Hardware Requirements
Processor: Intel Core i7 (8th generation or greater)
Video Card: Nvidia GeForce RTX 20 series (or greater)
RAM: 16 GB (or greater)
OS: Windows 10
Virtual Reality Requirements (Vip3D Exclusive)

An Oculus Rift S Headset (Available on Amazon)
Processor: Intel Core i7 (8th generation or greater)
Video Card: Nvidia GeForce 10 series or greater
RAM: 12GB
OS: Windows 10
YARD Augmented Reality iPad Recommendation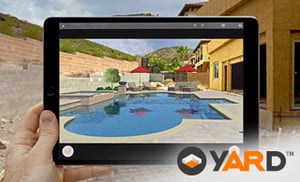 YARD - Augmented Reality requires any IPad Pro.
How about Apple Computers?
Will the software run on macOS?
No, the software cannot be installed on macOS or OS X. We have no plans to add native support.


Will Bootcamp run the software?
Bootcamp will work on the latest 16" Macbook Pros with AMD Radeon Pro 5300M or preferably the 5500M.


Will Parallels/VMWare Fusion run the software?
Parallels 15 is not suggested (our software encounters delays in Parallels 15) and VMWare Fusion will not work.
Video Card Comparisons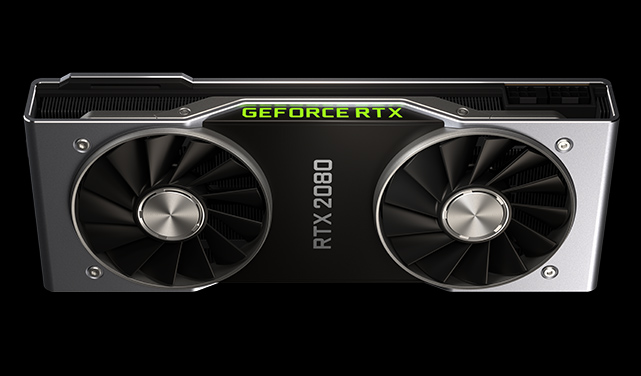 A dedicated DirectX 11 video card with a minimum benchmark score of 1500 is required to run the software correctly. Benchmark scores show how powerful each video card is. The higher the score, the more powerful the card. How do I find the hardware on my current computer?
Note: Integrated cards, such as Intel cards or Quadro and FirePro/FireGL are not supported.
Below are comparisons of video cards that meet and exceed our minimum requirements: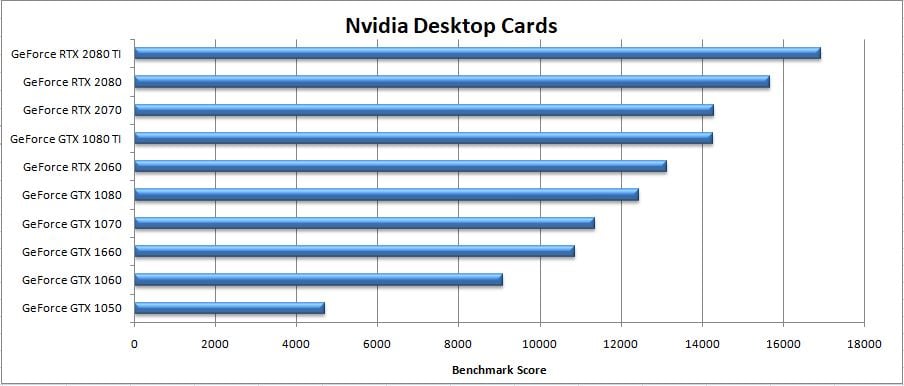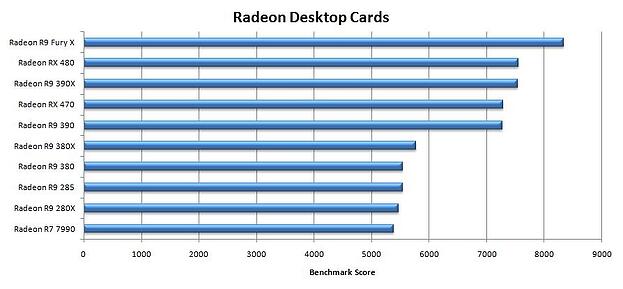 We earn for qualifying purchases made through Amazon & Newegg affiliate links.
If you have any questions about a computer or component not included on this list, such as another video card or laptop, please don't hesitate to call our Tech Team at 800.778.8996 or email us at support@structurestudios.com.
Stay up to date on the latest software tips, tricks and updates. Subscribe to our software blog.