Landing a new client takes a lot of time, effort and resources.
So once you have them, wouldn't it be nice to keep them for years to come?
To make clients happy and improve their outdoor living areas, you can do the landscape construction in stages. Not only will this method give you recurring revenue, but it will also give your clients what they want — even if that's not possible with the budget they have today.
Constructing in stages became even more popular during the recession when clients' price points went down. We saw a lot of designers use this strategy with great success, and now their clients are ready to start adding on again.
One designer who encourages clients to do projects in stages is Ben Bowen, landscape designer and manager of Ross NW Watergardens, a family design and build firm in Portland, Ore.
Here are tips from Bowen and us on how to keep clients for life by doing landscape construction in stages.
Why You Should Do Stages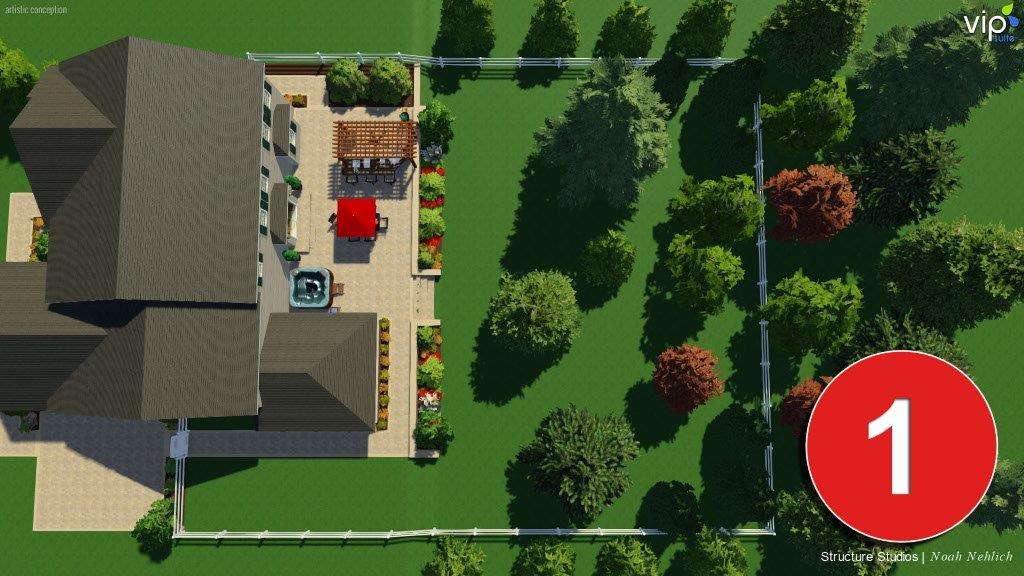 Breaking the project into stages can benefit both you and the client.
From the client's perspective, doing landscape construction in stages helps them spread out the cost of the project. So they can get the end product they want, even if they can't afford it all at once. Some clients are also more comfortable doing things a little at a time because it feels less overwhelming.
Working in stages can help your business because it provides a steady cash flow. It will also bring in more revenue: Doing a project in stages will cost your client more in the long run because you'll have to set up your crew and cleanup for each phase. Make sure to charge accordingly.
You can also work with clients with a range of budgets when you do things in stages. If they can't afford the initial proposal, see what does work for their current budget and go from there.
Another advantage to constructing in stages is that you will work with the same client for multiple projects.
So the lines of communication are already set, and both you and your crew are more comfortable with the clients and the site.
How to Present Stages to Clients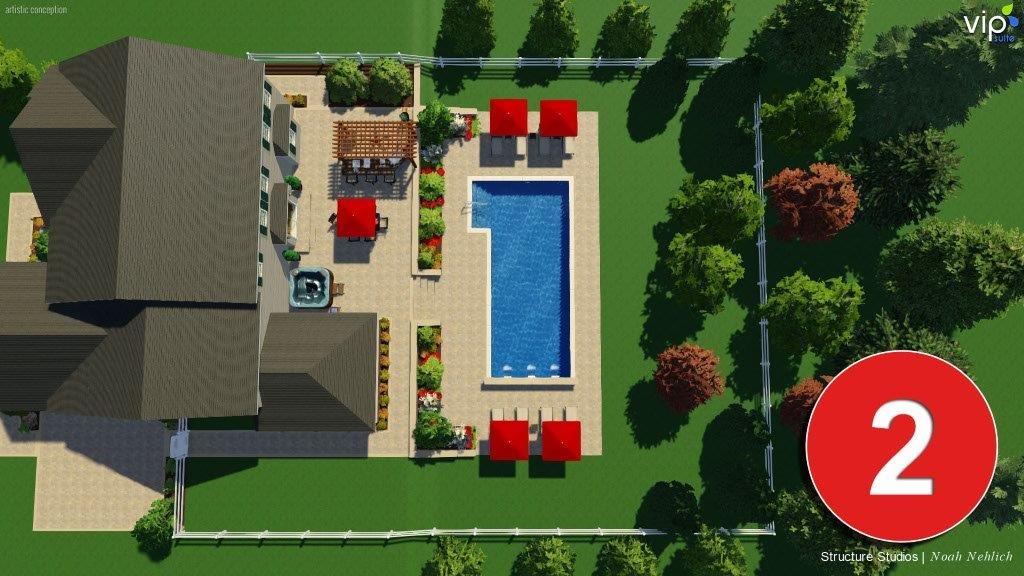 You should mention the possibility of doing the project in stages early on, even as early as during the initial consultation.
Explain that with stages you'll be able to create everything on their wish list and end up with a cohesive landscape. That simple statement helps plant the idea.
You need to be specific with what each stage will include and what areas will be affected. It is easy for the client to assume something is included in the current phase that isn't.
Also, make sure they understand it's a work in progress. There might be times when the old and new areas don't match perfectly, but the theme will be cohesive — which is more important.
Keeping them focused on the big picture will make them happier with the process, making them clients for life.
What to Remember About Landscape Construction in Stages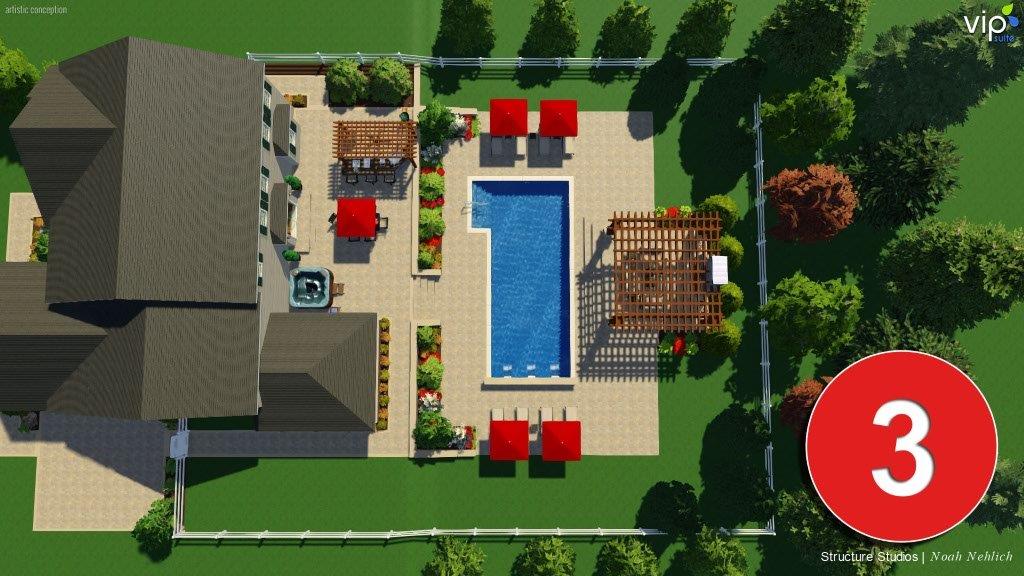 While there are benefits, constructing projects in stages requires more upfront planning.
When creating the overall design, think about how to break it up into stages. Take into consideration the price, materials needed, logistics and time needed for each stage.
After you've broken the design up into different sections, figure out when you'll install each. Make sure to do the stages in the right order — or at least understand the cost to your client of doing them in the wrong order. You need to make sure a later phase in the design won't damage an earlier one.
Explain your concerns to the client, and suggest a specific project order or plan for the difficulties caused.
How to Make A Project Look Complete When It's Not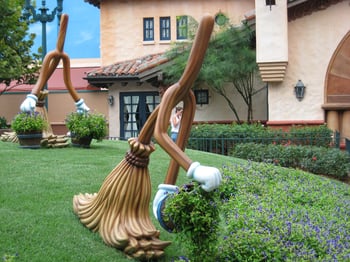 Although you're renovating the space piece by piece, it doesn't mean the area has to constantly look like a work in progress.
Of course, it's easier to do when each phase is contained or separated.
But when you're working on a portion of a yard and both the old and new sections are seen together, it becomes a little more difficult.
To help make the space more cohesive during construction, keep future phase areas clean and well maintained.
You can also blend the new and old areas with materials. So if you're using mulch in the new area, add it to the older space, as well. It's an easy and cost-effective solution.
Help Clients Through the Process
To keep your clients engaged with the project — even when the stages seem like they might never come together — continue showing them the digital landscape design of the finished project with 3D landscape design software.
You can even create a video of the design with landscape design software like VizTerra and Pool Studio to make the space even more real during construction.
With the proper planning and explaining, doing a landscape construction project in stages can be a win-win for both of you and help you keep your clients for life.