This year marks a special one for us here at Structure Studios because we released Version 3 - our most significant update yet!
The powerful tools in Version 3 have been so popular that our team is already looking forward to sharing even more of the exciting tools we are developing for you.

Before we launch the upcoming Version 3 update, we want to share with you this Summer Update of great timesaving features for Version 2 that will help you design beautiful projects even faster.
Level the Ground in Terrain
Give this great new timesaving tool a try: auto level in terrain. Now, when you draw a complete shape and set the height, all terrain inside the shape will remain level.

---
Preview GIS Images
Until now, GIS Images were available only after you purchased the address. With this update, you can now see a preview of the location before using a credit.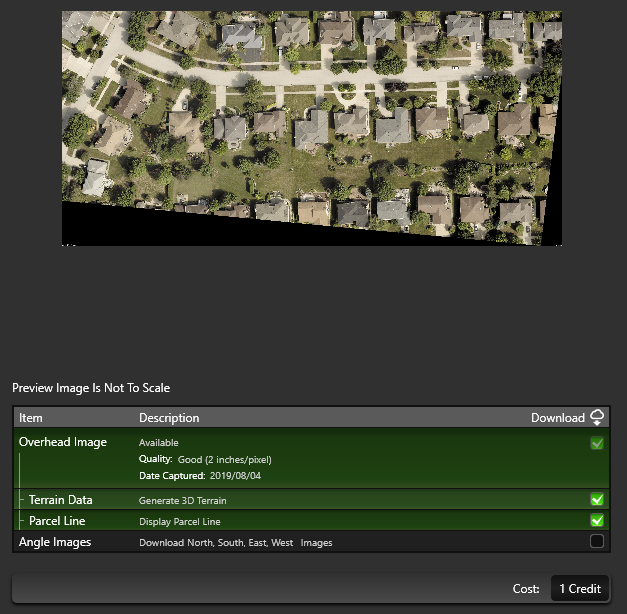 ---
Explore New Pool Studio and VizTerra Tools
Property Line and North Arrow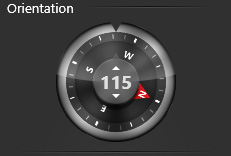 Add the property line with the measurements and bearing quickly and easily.
Plus, you can even see the property line in 3D!
This makes it easy to align landscaping or other objects while maintaining the appropriate setback.
In Page Layout, the North Symbol will automatically match the Orientation set in Stage 1.

New Color Themes
Try out the new color themes: Cobalt and High Contrast White, which is perfect for designing outdoors.
---
Enhancements and Bug Fixes:
Patched printing bug due to recent Microsoft Windows 10 Update
Initial placement of an Auto Pool Step in a Spa will default to 1 step
Renamed Stage 6: Spas to Stage 6: Spas & Water Features
Auto Elevation for objects and staircases will ignore roof-only house shapes
Auto Elevation remains On when using align to slope
Window coverings will remain Off when copying/pasting a window
Fixed crash loading file with user material referencing removed base material
Wood deck posts no longer disappear while increasing the thickness
Pergola rafter supports and posts have correct count when copying/pasting or inserting a template
Pergolas will print on plans as All, Framing, or Solid
Hiding a construction mark up layer will not hide doors and windows
Callouts with Images will now print by themselves
Plant legends in Metric insert correctly
Updated Northeast and West Stock Files
Planning Ahead for Fall & Winter?
We hope you enjoy using all of the tools in Version 2 to design the outdoor living spaces where your clients will create new memories with their families.
In our next update to Version 3, we'll be sharing with you even more incredible tools and features that our team is already developing!